Today was supposed to be our first day back at church, but as they say the best laid plans of mice and men sometimes go astray.  Unfortunately Barbara had some medical issues that kept us up until around 1 am in the morning so neither of us got much sleep.  By Sunday morning though she was feeling much better she was in no shape to be going to church.  I also knew for a fact that I would have fallen asleep at some point during the service so we pulled the plug on Sunday worship and stuck close to home.   As the day wore on she began to regain her strength and this evening she is finally coming around.
So Amanda called this morning and said Gee it is cold here, it's only in the mid 40's.  What?  Then I opened a blog of friends of ours who are at an RV Resort in Delaware and
they have coats on.  Really?  It's a little after 7 pm here and we are still at 83 degrees with the humidity up about as high.   We're also supposed to have record breaking temperatures all this week, something like 90 degrees plus.  We are definitely in Florida.  In two weeks they say temperatures will go back to normal, 80's during the day and 60's at night.
Remember that song by The Drifters?  It was called Up On The Roof?  It came to my mind today because that is where I spent a good part of my day, up on the roof.  In Suwannee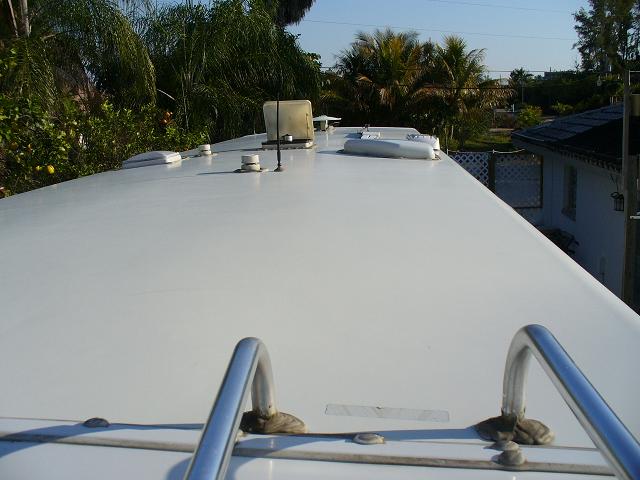 State Park one day we heard a loud thump on the roof and then nothing more.  I climbed the ladder, did a once over, didn't see anything so came back down.  Today I decided it was time for a closer inspection and while I was up there I decided I would give the roof and slide toppers a good cleaning.  Walking the roof I didn't find anything out of order.  No holes, no dents, all of the sealant looked good.  Next I got my scrub bucket and brush and went to work.  It's amazing how small 36 feet seems inside but how big it is when you're scrubbing the roof!  OK, one more job accomplished.
Oh, am I looking forward to getting the satellite system up and running.  Not even one NFL game on TV.  We basically get one OTA channel, ABC, and a few paid programming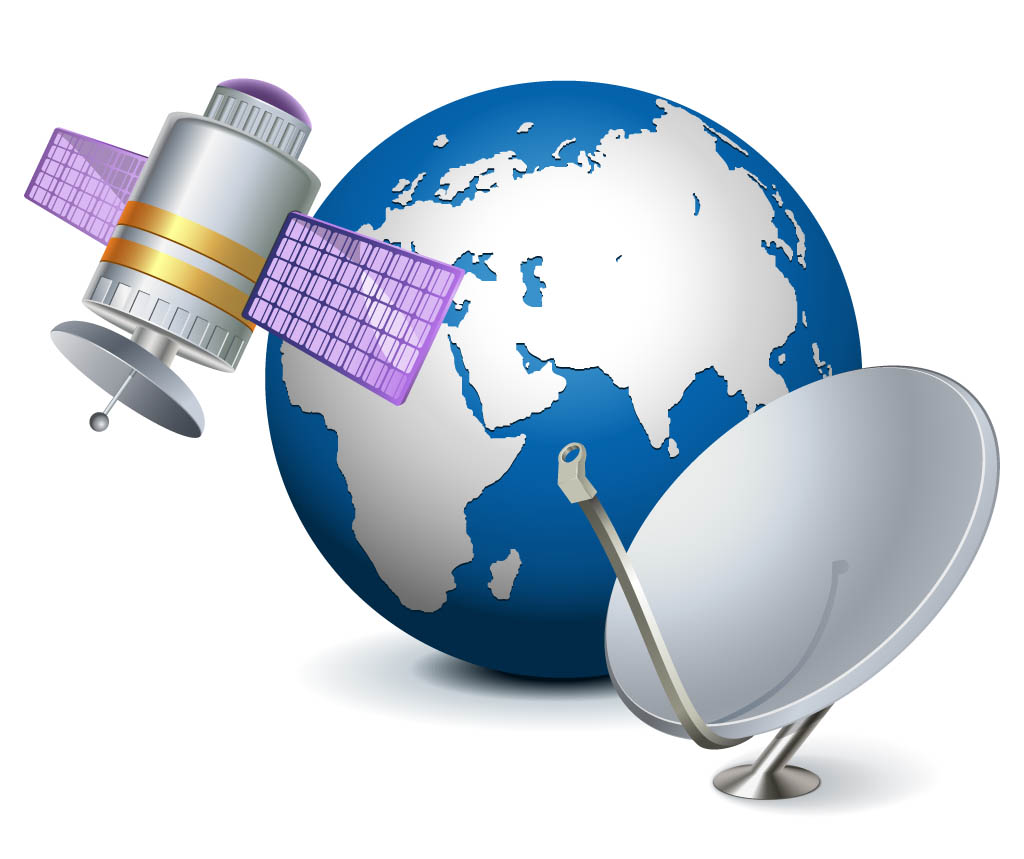 channels and that is it.  We used to get Star Trek, Wheel of Fortune, and Jeopardy but no more.  Oh perish the thought!  Sorry, I also like TV once in a while.   Hopefully, not much longer now.
I did it!  I opened the box and got my first look at the new awnings.  Now that they are out of the box, so to speak, time to install them.  If all goes well I'll begin that tomorrow
afternoon.  I'll take it slow, measure three times and screw them down only once.  One step at a time, Graybeard is being transformed into our home outfitted the way we want our home to be.
So that was our day on The Road of Retirement.  We traveled along, hand in hand, singing our song, enjoying each other's company and the moments given to us by our good Lord.  Thanks for joining us and we hope you had a great day as well, and were able to spend time with someone you love and who's company you treasure.  So I'll say goodnight but before I go a thought for each of us to ponder:
As always,  if you are coming to the end of your day with concerns and worries, let me suggest that you turn them over to God.  After all, He is going to be up all night so why not let him handle them for you.
Time now for our evening prayers and eventually some shut-eye.  Till tomorrow.
These are the voyages of  Graybeard and it's occupants, four paws and two humans.  Our continuing mission: to explore as many new states as possible, to seek out new acquaintances and make new friends, to boldly go where we have not been before