Another pleasant morning, comfortable temperatures and no real reason to get up early.  Oh, let me correct that, I did have to be up by 9 am to snag one of the last five sites in an
RV park outside of St. Augustine for next April.   When I went to bed last night there were a number of sites available, but not by the morning.  It's a popular place at a reasonable rate.
After that it was time for breakfast.  This morning it was French toast, sausage, along with a glass of V-8 and a couple of cups of coffee.  Delicious and tummy filling. I'll take this kind of breakfast any morning of the week.
Next on the list was pulling the chassis battery in order to replace it with a new one  while we were in Green Cove Springs today.  For some time now it has not been able to hold a full charge, in fact as of this morning it was already down to 12.4 volts.  So, rather than get stuck some place with a dead battery now was the time to take action.  The recommended battery for a Ford V10 should be a minimum of 800 cold cranking amps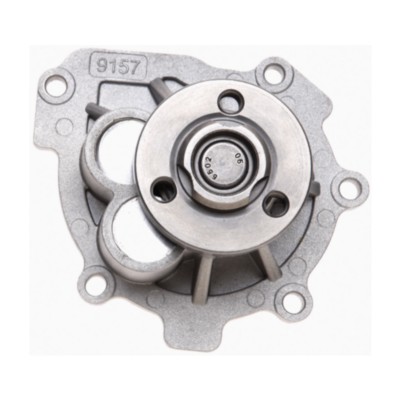 so we purchased a NAPA Legend Battery, 800 cold cranking amps, with free replacement should it fail within the next 18 months.  A nice surprise was the warranty rebate that we got for the old battery, it reduced the price of the new battery substantially.
Then it dawned on me, as of this past October 28th we have been calling Graybeard our home for one full year.  We, however, didn't actually get on the road until Dec 24th when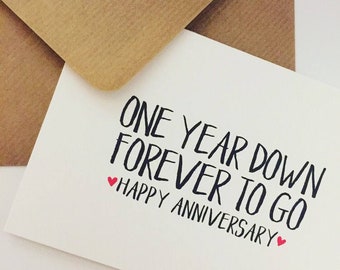 we left New Jersey for good and we have not looked back since.  We both agreed it has been one of, if not the best year of our lives.  We have had history come alive for us.  We've visited states we never thought for a minute we would ever travel to or through.  New friends have been made in all corners of this great country of ours.  All along the way it has been challenging, interesting and so much fun.  Sometimes stressful.  But always so exciting and rewarding.  The good Lord has blessed us and sustained us and seen us through every twist and turn.  We are absolutely excited about the prospects for the new year.
Onward.  Today we went to Green Cove Springs, the home of our mail forwarding service.
Our mail forwarding service is called St. Brendan's Isle and they are terrific.
While we were there we picked up our mail, established our legal domicile in Florida, and registered to vote for next year.  Now, if anyone asks where we are from we can honestly say "We are residents of Clay County, Florida".  
Time to head for home.  We were going to visit a museum in Green Cove Springs but found that it closed at 3 pm.  Oh well, we'll try again maybe this Saturday or Sunday.  It's only 30 minutes away from our home.
That was our day on The Road of Retirement.  I wish I could say we got the other two awnings up, or even the other one on the slide, but alas it was too late by the time we got home.  I did get the new battery installed so that's one more project to cross off the list.  After that it was time to wander over to the showers to get cleaned up.  The showers are super clean, and there is always ample pressure and hot water.  It just feels so good to be able to stand under the hot water for what seems like forever!
Thanks again for joining us on the road today.  We enjoyed every minute of our day and we sure hope you enjoyed your day as well.  Oh, forgot to mention last night what a display of stars in the night-time sky.  Absolutely awesome!  Unfortunately, tonight we have total cloud cover so no stars to be seen.  OK, I'm out of here, but before I go a thought for each of us to ponder:
As always,  if you are coming to the end of your day with concerns and worries, let me suggest that you turn them over to God.  After all, He is going to be up all night so why not let him handle them for you.
Time now for our evening prayers and eventually some shut-eye.  Till tomorrow.
These are the voyages of  Graybeard and it's occupants, four paws and two humans.  Our continuing mission: to explore as many new states as possible, to seek out new acquaintances and make new friends, to boldly go where we have not been before