OK, I know when it's time.  Time, in like, time to install the storm windows in the entry door.  Seems like such a small thing but trust me it makes a world of difference.  Both are in now and it is really so much warmer in here.  Now why didn't I think of it sooner.
Now let me tell you a story with a very happy ending.  All week Barbara has been investigating Medicare Advantage Plans, Supplemental Plans, and everything in between.  This all came about because of an unexpected bill that we received which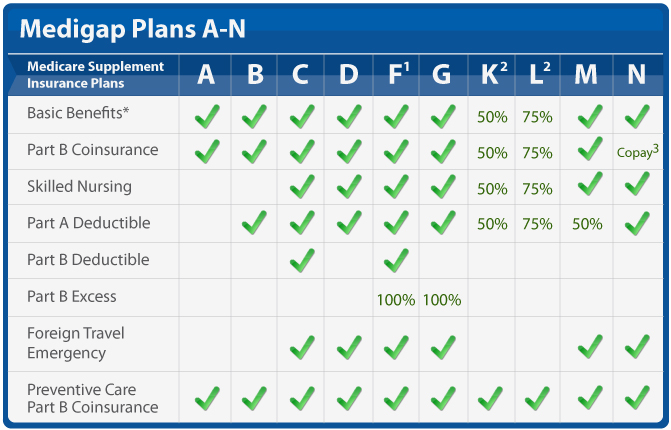 neither the Veterans nor my supplemental insurance paid.  The question thus became, Could I do better?  Was there something out there that I should be considering different from what I currently have?  Phone call led to phone call and as many different answers as there are stars in the sky.  What to do?  Today was decision day.
Before I tell you what we did, let me tell you what we discovered along the way.  The one bill that was outstanding from the Veterans they had already paid.  Nice of them to inform us.  The second outstanding bill must be paid by the Veterans.  They ordered the service and since they did they are on the hook for it.  So now the ball is back in their court as they say and we wait to see if they are going to step up to the plate.
Now as to what we did in terms of Medicare and additional coverage.  I reached out to an old friend of mine, Joanne, who first sold me my supplemental plan.  She is no longer selling insurance but she still keeps in touch with her mentor, Brian.  She, therefore, suggested we contact Brian and seek his advice.  Barbara reached out to him and just like that everything was resolved in one phone call.  He knew immediately what was best for me in my situation – keep what I have – and so we did.  But wait there is more.
Barbara will be eligible for Medicare next March.  That means we'll have to decide what is also best for her in just a couple of months.  Not any more.  Brian told us he will handle
everything.  He will ensure that she is enrolled in Medicare.  He will also review the best supplemental plans with us and help us to make an informed decision.  He will then enroll her in the plan we want.
A week of phone calls.  Confusing answers.  Agents pushing the plan of their choice.  No one giving us straight answers.  What a mess.   All resolved in the end with two phone calls.  Proving once again It's Not What You Know But Who You Know.  Joanne and Brian we can't thank you enough.
Moving on.  Monday is the big day, knee replacement.  Today we received the call as to when we had to be there.  How about 6:30 am!  I have to take a shower that morning before we go, doctors orders.  It is also an hour ride to the hospital.  I do believe we will be getting up very, very, very early in the morning.  I wonder what it is going to be like to really be able to walk with little or no pain?  I can't wait.
That was our day on The Road of Retirement.  A big shout out to my wonderful wife for all the time and effort she put into trying to make sense out of Medicare and the different plans to supplement it.  Her only comment when everything was resolved was, Why in the world did you wait so long to call Joanne?  Yea, I wonder why.
Thanks again for joining us on the road.  Hey, if you ever need help with Medicare, let me know and I'll put you in touch with Brian.  He's the best.  Time now for Jeopardy and Wheel of Fortune.  Before I go of course I thought for each of us to ponder:
As always,  if you are coming to the end of your day with concerns and worries, let me suggest that you turn them over to God.  After all, He is going to be up all night so why not let him handle them for you.
Time now for our evening prayers and eventually some shut-eye.  Till tomorrow.
These are the voyages of  Graybeard and it's occupants, four paws and two humans.  Our continuing mission: to explore as many new states as possible, to seek out new acquaintances and make new friends, to boldly go where we have not been before
See you on down the road