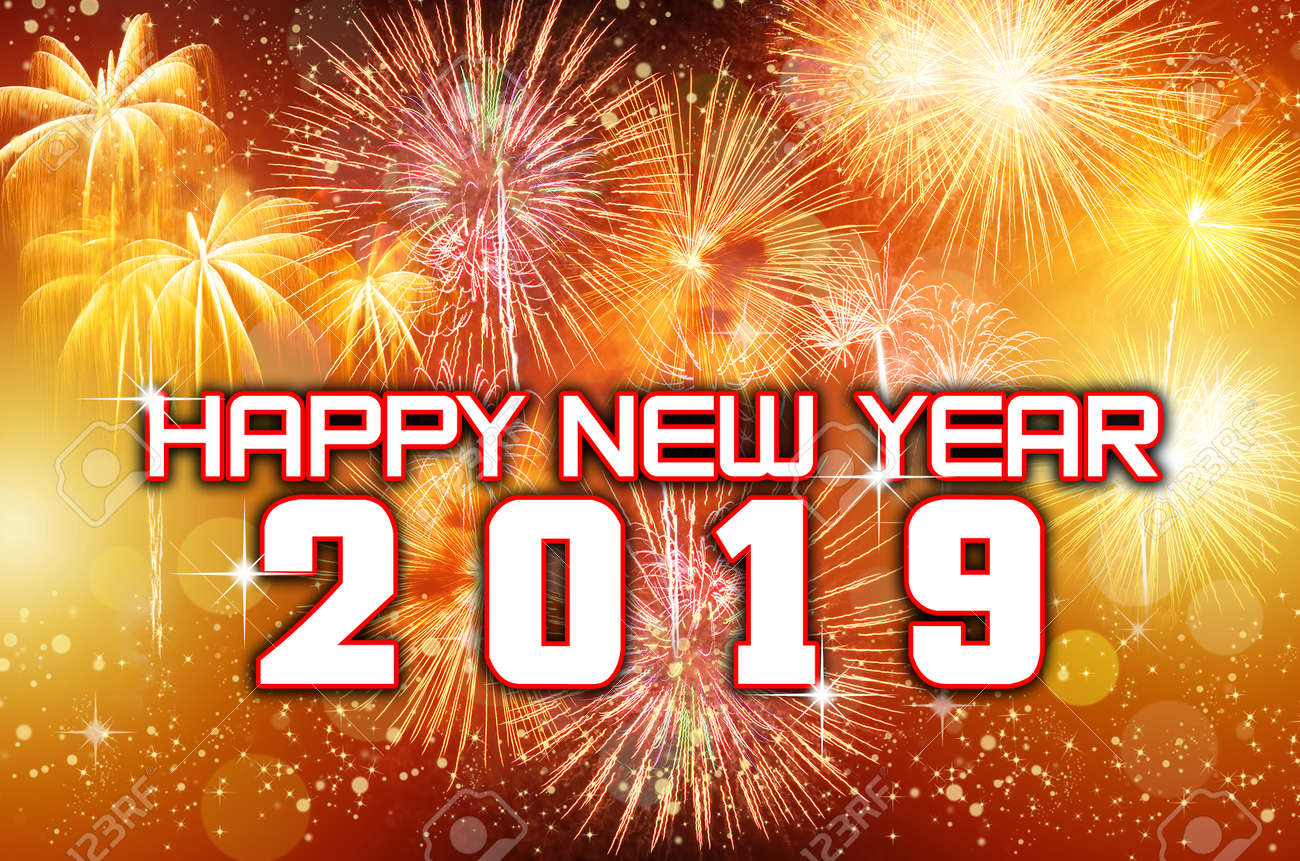 And so, another New Year begins.  Another 365 opportunities to do your best.  Another 365 opportunities to make life count.  Another 365 opportunities to love, smile, hope, dream, pay it forward, to do amazing things and to live each day to the fullest.  My hope and prayer is that in the New Year you will do something more significant than put on more pounds, watch ballgames or Hallmark, or whatever other ridiculous program comes up on the boob tube.
So, what did you do last night?  Did you party hardy?  Stay up to watch the ball drop?  I got to see the ball drop but only because I happened to wake up ten minutes before it happened.  More importantly  Barbara and I spent the evening the way we like to do things, together, hand in hand, looking forward this time with eager anticipation to the new year God has given us.
So, here's to a new year with a clean slate.  Maybe some things didn't go the way you wanted in the old year.  Maybe you're still dwelling on some What If's.  I say throw all that old baggage overboard and concentrate on the infinite possibilities for love, life, happiness and good health that God is presenting you with in the new year.
So, go to it.  Go spend time with family and friends.  Go make some new friends.  Launch out and test the waters.  Begin living that dream you've only till now been toying with.  But most of all spend this first day of this new year with someone you love.  And let them know even now how much they mean to you
Happy New Year my friends!
These are the voyages of  Graybeard and it's occupants, four paws and two humans.  Our continuing mission: to explore as many new states as possible, to seek out new acquaintances and make new friends, to boldly go where we have not been before
See you on down the road