I could not believe it – when I awoke this morning the clock said it was 8 am.  I have never in a zillion years ever slept that late.  Imagine that.  And what a fine day it was.  The first time in a long time I didn't wake up feeling like I was freezing.  The first time in a long time I didn't feel like all the energy had been drained from me. I honestly believe I am finally back.  It's hard to imagine a small outpatient surgical procedure could wipe one out for over a week.  Could I be getting older?
Still in all we did manage to get a few things done during this time period.  For instance, we did get Marti to the groomer for a little bit of detailing.  We were lucky enough to find
a groomer that is highly recommended in this area.
We visited the local thrift shop to drop off the walker I used when I first came home after my knee surgery.
Of course, what would a day be without a stop for a gourmet meal.  Yup, Arby's is as
upscale as we could swing that day.  After all, why waste the money when I was still not eating more than a few bread crumbs a day.
The big trip was a visit to another Florida State Park, Wekiwa Springs State Park   This
park is just north of Orlando and once again it's another super park.   Within the campground the roads are wide and paved.  The sites are hard packed dirt, reasonably level, and out of the 60 sites 30 of them are FHU.  This is definitely one on our we're going to stay here when we are back in Florida.
Just yesterday as I started to feel a bit better, we got together with Steve and Patti two other workcampers here at Dade Battlefield.  Together we went for an early supper at
Beef O'Bradys.  I should have known better.  The time together was great but once again I couldn't even finish my meal.  Steve and Patti live in Wisconsin and to escape the winter weather there they come here every year as volunteers.
Projects were completed along the way.  We now have a new water filtration system in place.  It starts with a water filter then goes to a water softener and finally to Graybeard.
Overkill?  Maybe, maybe not.  If it limits the buildup of scale and lime and other nasty things in the water lines, I'll count it a winner.
I put up a new combination smoke detector and carbon monoxide detector in the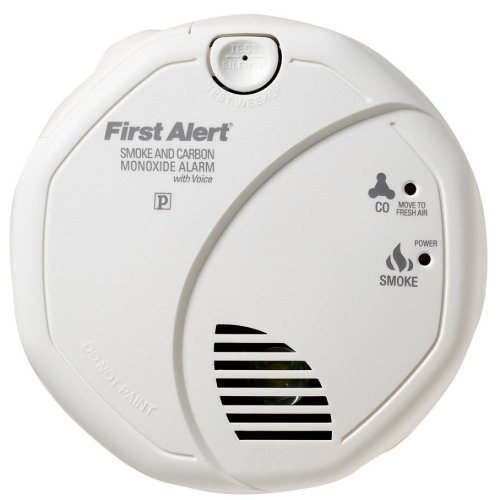 bedroom.  Reading the little manual that came with the original it stated that it was only good for up to 7 years.  At this point in time the old one was 10 years old.  Better safe than sorry.
Here at Dade this weekend is the WW II Commemorative Weekend.  There will be Re-enactors, examples of Allied and Axis camps and various demonstrations and numerous
vendors.  Unfortunately, the highlight of past events has been outlawed by the Florida Government.  In the past there was a short armed skirmish between Allied and Axis forces.  Seems it is no longer legal to hold mock battles using anything deemed to be modern day weapons. We still have school shootings and this is what they call progress.  I can't figure it out.
Little known fact, during World War II, Dade Memorial Park served as a United States Army installation. The United States Army Air Corps unit trained personnel in Morse code and radio communications from January 1944 to June 1944.  On May 29, 1944, members of the 622nd Signal Aircraft Warning Company were transferred to a base in Ocoee, Florida.
The park also served as base housing for soldiers operating at the Bushnell Army Airfield. Tents and a supply room lined the area in front of the breastworks while a mess hall, an office, the motor pool, and a shower room flanked the living quarters. Other buildings were also built in other areas of the park.
Bottom line, Saturday and Sunday will be all hands-on deck for everyone.  Oh, this is going to be fun.  Glad we have the following Monday and Tuesday off.
Time to go now.  The past week it has been a bit of a bumpy ride on The Road of Retirement.  I will say right now without any hesitation had it not been for my wonderful wife I don't know how I would have made it.  Time and again she drove me to doctors and hospitals.  Each day she patiently put up with my grumpy, frustrated self.  I will admit it I am not the best patient in the world.  Hats off to you my love!
These are the voyages of  Graybeard and it's occupants, four paws and two humans.  Our continuing mission: to explore as many new states as possible, to seek out new acquaintances and make new friends, to boldly go where we have not been before
See you on down the road