Home Is Where We Park It:  Dade Battlefield Historical State Park
Date:  March 21, 2019
The Countdown Has Begun – Jacks Up in 10 Days
How sweet it is, we're not on the work schedule today.  Translated, a nice lazy morning with no urgent need to get up early.  We both needed a morning like this.  Mind you, the work is never hard, indeed sometimes it is down right boring.  The issue is just having to get up and going by 8 am.  We retired people – ok us retired people – don' t like having to get up and get out at such an early morning hour.  Unless that is, it is a travel day.
Speaking of a travel day, 10 days now and the jacks come up and we begin to roll.  Oh happy, happy, joy, joy!  Yes, I have a really bad case of hitch itch and it isn't going to go away anytime soon.
Back to the beginning of the day.  Breakfast was a scrambled egg with cheese and sausage on an onion roll.  There was the usual glass of V8 and a McCafe Frappe.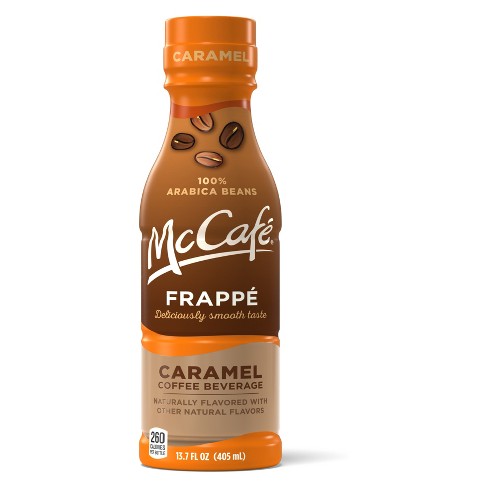 The best part?  Being able to just take my time and savor every bite of my sandwich and every drop of my coffee.  Breakfast is so much better when you don't have to rush it.
Countdown time.  Yes, 10 days and Tour America 2019 will begin.  Knowing this I started going through my prelaunch list to make sure we were as ready as ready can be.
Today I was on the roof.  I scrubbed it from front to back.  I checked all the seams to see if there were any that needed to be caulked. My inspection did not reveal any issues or cracks that needed attention.
I popped the vent covers off the Max Air Fans and lubricated all the pivot points and the slide rails for the covers.  I cleaned the cover lids and the vent covers as well.  Everything is now in good order.
Moving inside I went up front and started cleaning the cabin.  I scrubbed the dash, all the AC vents, the dash itself, and the whole surrounding area.  I also cleaned the inside of the windshield (outside tomorrow) and tomorrow I will finish cleaning the side windows.
While I was doing all this I ran back and forth to the wishy washy and did 3 loads of wash.  It's nice having a washer and dryer just a short walk away.  You can throw in a load of wash, come back and attend to something around the rig, then go back in an hour and swap the wash between the washer and dryer.
Barbara was just as busy.  She paid the bills, took care of several insurance issues, prepared our mail to go out, and ordered our inbound mail from our forwarding service.  She wasn't done yet.  She prepared and cooked chicken cutlets for supper.  She make a batch of meatballs and a pot of chili for future meals.  Finally, she made a couple of batches of chocolate chip muffins for breakfast tomorrow and going forward.  Of course she also had to clean up the mess that all of this created.
That was our day on The Road of Retirement.  It contained a little bit of just about everything.  No complaints since it made for an interesting day.  Tomorrow we're back on the work schedule, as well as Saturday.  However, we will have Sunday through Tuesday off.  Looking forward to that.
Thanks for coming along with us today.  I know, not much of anything exciting to speak of but some days are like that.  After all in many respects full-time RV life is no different from living in a bricks and sticks home – with the one big advantage being our home is on wheels!  Hope to have you with us tomorrow.  Who knows what it will bring, anything is possible around here.  Good night and God bless.
These are the voyages of  Graybeard and it's occupants, four paws and two humans.  Our continuing mission: to explore as many new states as possible, to seek out new acquaintances and make new friends, to boldly go where we have not been before
See you on down the road