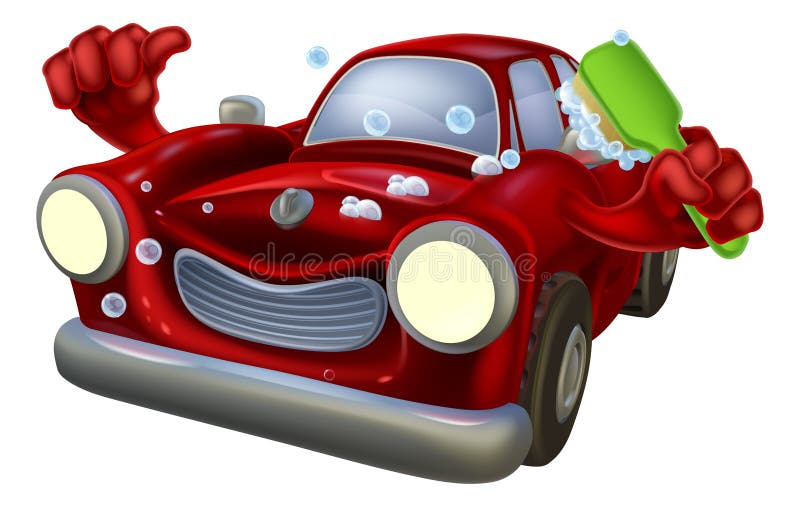 Places We Have Called Home In 2019
Home Is Where We Park It:  Turkey Creek, Hollister, Missouri
August 24, 2019
Temperature 69
Scrub A Dub Dub
Well, I believe we've used up our good weather chips at least for now.  It's been rain and more rain for the last couple of days.  And they say a lot more is on the way.  So be it.
Last night I found that I just couldn't sleep.  Don't know why but come 4 am I was wide awake.  Funny thing, though, not much you can do at that hour since it is still a wee bit dark outside!  So I made some coffee and waited for dawn's early light.  Which is just about when I fell asleep again.
Not much on the docket today.  I wanted to finish up washing both Graybeard and Little Graybeard.  Now I always wanted a bigger rig, say 40 feet.  But let me tell  you after pulling all the old caulking out on the roof, then re-caulking, and now washing the rig from front to back I was beginning to think 30 feet would really be nice!
So with the rain coming down I proceeded to wash our rig.  Hey, no hose needed to rinse it off.  I don't know who was the wetter by the time I was done, Graybeard or me.  I believe it was a tie.  One more project done.  If I may so myself, the rig looks real spiffy.
Moving on it was time to wash Little Graybeard.  I really hate to wash the car.  Not because of it's size.  But it seems every time I treat it nice it finds a way to bite me back.  I'm keeping my fingers crossed.
We're down to just a few more projects needing attention.  Tire maintenance is on the list.  An oil change is a must before we leave.  Along with greasing the front end.  If I can just get a few hours with no rain tomorrow I'll be golden.
That was our day on The Road of Retirement.  Out time here has been so precious.  Time with friends.  Time to just relax.  Time to discover new places.  Time for new experiences.  But now it's time to move on down the road.  In a few days we'll begin to hop skip and jump our way on down the road toward our winter digs for this year.  We'll take it in easy steps, do some sight seeing along the way.  No reason to rush.
Thanks again for joining us today.  We always appreciate your company and your comments.  We'll catch you tomorrow.
These are the voyages of  Graybeard and it's two human soul mates.  Our continuing mission: to explore as many new states as possible, to seek out new acquaintances and make new friends, to boldly go where we have not been before
See you on down the road!