Places We Have Called Home In 2019
Home Is Where We Park It:   UMOM New Day Centers, Phoenix 
Nov 16, 2109
Temperature 78 Degrees
Anyone Want a Couch?
Almost Locked Ourselves Out
We awoke to another beautiful warm day with a few clouds in the sky but not a care in the world.  Well, almost.  We'll get to that later.
Breakfast was right up there on the all time simply great breakfast meter.  I had an omelette with everything I could think of in it.  Add to that a piece of toast, a glass of juice and a couple cups of coffee.  Lip, smacking good!
As to that part of getting locked out.  When we came home the other day I noticed the key didn't want to work in the lock.  I played with it a bit and we did get in but something had to be done sooner then better.
Today I pulled the lock assembly out of the door.  Easy as could be.  Fixing the issue that's another story.  It appears that the lock cylinder for both the regular lock and the dead bolt are partially jammed.  The bad part of it is, they can't be fixed they need to be replaced.  Moreover, you can't replace just the locks you need to replace the whole assembly.  I'll order the new part on Monday and should have it within the week.
About that couch.  The best place to get rid of it would be here.  They have a huge dumpster that they throw everything in from the kitchen sink to the living room couch.  You get the picture.  So, I believe I have a project over the next month to take care of.
We still don't know what we are going to put in its place.  We have some ideas.  Maybe something like this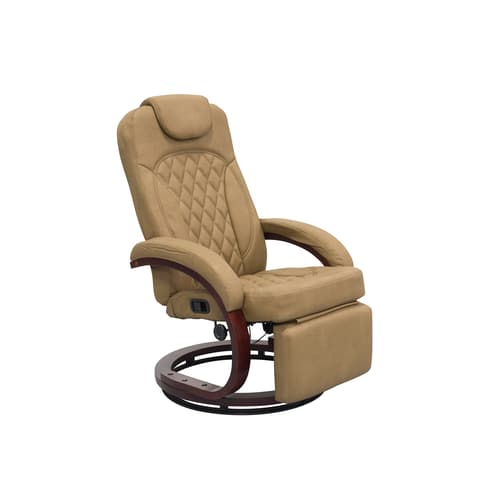 or maybe something like this.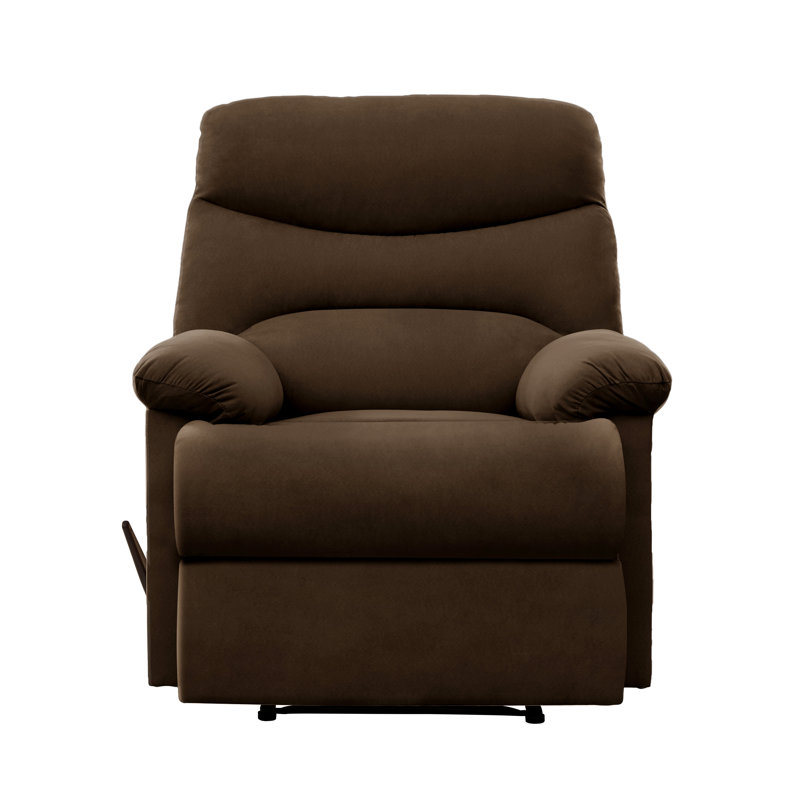 We'll also probably put in a small computer desk.
Time will tell what we will get.  Again, we're in no rush since we want to make sure we get the right one at the right time.
Today I decided to put our rope lights out.  We've been hauling them around the country for the last several months.  I dug them out, put them out around the rig, plugged them in – and tripped the 15 amp circuit breaker.  Bummer.  These are LED lights so I'm thinking one of two things – either the outside box on the rig is bad or the lights are bad.  No way a string of LED lights should draw more than 15 amps.  Not to my way of thinking.  So I have another mystery to solve.
That was our super slow-mo, don't do too much all at once day on The Road of Retirement.  We're getting back into it slow but sure.  Come Monday we'll be ready for work.
Thanks for checking in with us.  We always appreciate your company and your comments – including your thought on a new chair.
These are the voyages of  Graybeard and it's two intrepid travelers.  Our continuing mission: to explore as many new states as possible, to seek out new acquaintances and make new friends, to boldly go where we have never been before
See you on down the road!