Places We Have Called Home In 2019
Home Is Where We Park It:   UMOM New Day Centers, Phoenix 
Dec 6, 2019
Temperature 69 Degrees
A Needed Day Off
Christmas Decorations for Graybeard – The Few We Have
No need to get up early this morning.  Today was our day off.  Therefore, we were going to sleep late and once we got up go find someplace in the neighborhood for breakfast.  Well, part of the plan worked.  A certain unnamed someone in our family sort of, kind of like, forgot the time difference between east and west!  Yup, we were up early.
The other part of the plan
worked out just fine.  This is one of those places that we keep coming back to time and again.  I was in luck this morning they even had an Everything Bagel.
Next stop
The lady of the house needed a haircut.  She keeps asking me to do it, but somehow I just don't believe entrusting me to do her hair is a smart idea!
Next stop
Its funny how canned goods, paper goods, and other odds and ends in the refrigerator keep disappearing.  I guess its a hazard of wanting to stay alive and thriving!
With all of that out of the way it was time to head home.
We never made it.  Not on the first try.  Arbys Ruben was calling our names.  Who am I to deny a cry from a sandwich like that.  Some fries and an ice tea and then we headed home.  This time we made it.
Once home it was time to take care of a few odds and ends.
We decided to put out the few Christmas decorations that we have.  The Santa my mom made us one Christmas was hung on the entrance door.
Our Christmas tree is up on the dash and decorated.  Its what we call an active imagination tree.  If you imagine real hard that there is garland and lights around it in time you will see them.  If not just have another glass of wine, or two and soon they will be there!
We have a Candy Cane and a Sled on the front.
A new set of rope lights around the rig.  The first set popped our circuit breaker and melted the tip of the plug when we tried to plug them in.  Got a refund on that set real quick.  That's it.  No blow up's.  No Christmas lights around the roof of the rig.  We're going with the minimalist approach while still celebrating the season.
Oh, one more thing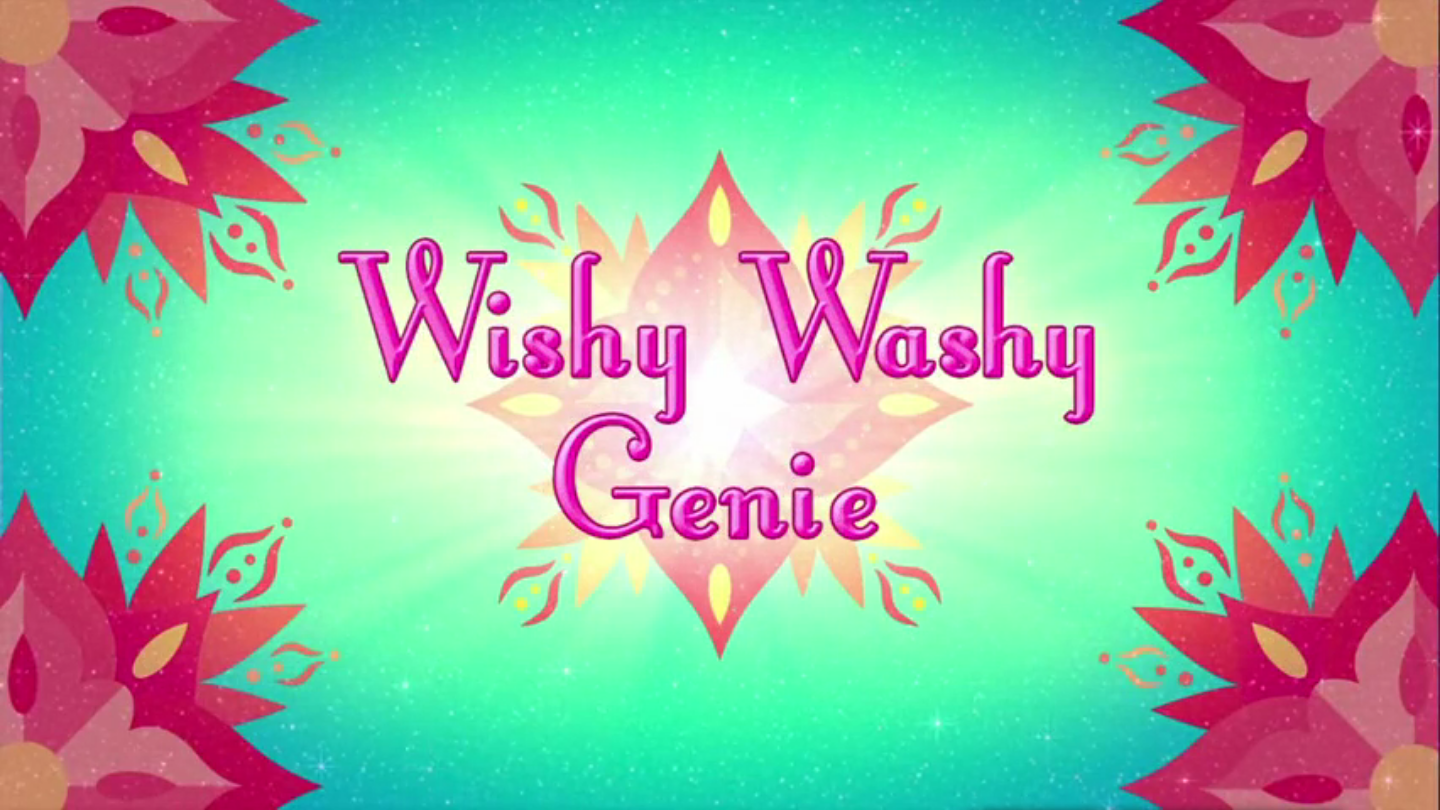 Since the genie never appeared no matter how many times I rubbed the bottle (I'll try the beer and not the wine bottle the next time), guess where I went this afternoon?  Yup.  Its a dirty job but someone has to do it!
Before I forget, the Christmas trees we decorated in the courtyard?  They're already missing the bottom decorations.  Kids being kids they just can't keep their hands off of them.  Some they use for baseballs, some they take home, some they just drop and break.  It's a shame but an all too real fact of life around here.
That brings to an end another day on The Road of Retirement.  A nice laid-back, relaxing day.  We accomplished what we needed to.  We enjoyed the day together.  What more could one ask for.
Thanks for joining us again today.  We always appreciate having your along and reading your comments.
These are the voyages of  Graybeard and it's two intrepid travelers.  Our continuing mission: to explore as many new states as possible, to seek out new acquaintances and make new friends, to boldly go where we have never been before
See you on down the road!