Places We Have Called Home In 2020
Home Is Where We Park It:   Rancho Rialto RV Resort, Yuma
February 17, 2020
Temperature 80 Degrees
The Great Transformation Has Begun
The Great Transformation Has Begun.  We're turning Elvira into a 2020 Newmar Kountry Star.  The best part, we'll be well below, I mean really, really, really well below the $264,000 price tag for a new 2020 model.  That definitely brings a smile to our faces.
But before I get to what we're going to do.  About three this afternoon a cheery voice sang out by our front door It's margarita Monday come get yours!  Sure enough, when I answered the door I was greeted by a neighbor going around handing out margarita's.  Now how about that!
Stage One Updates will consist of the following.
First thing on the update list is a new 10 gallon hot water heater.  The old one has been in there for twenty years and it has served its purpose.  We have the new one on order and it should be here by Wednesday or Thursday.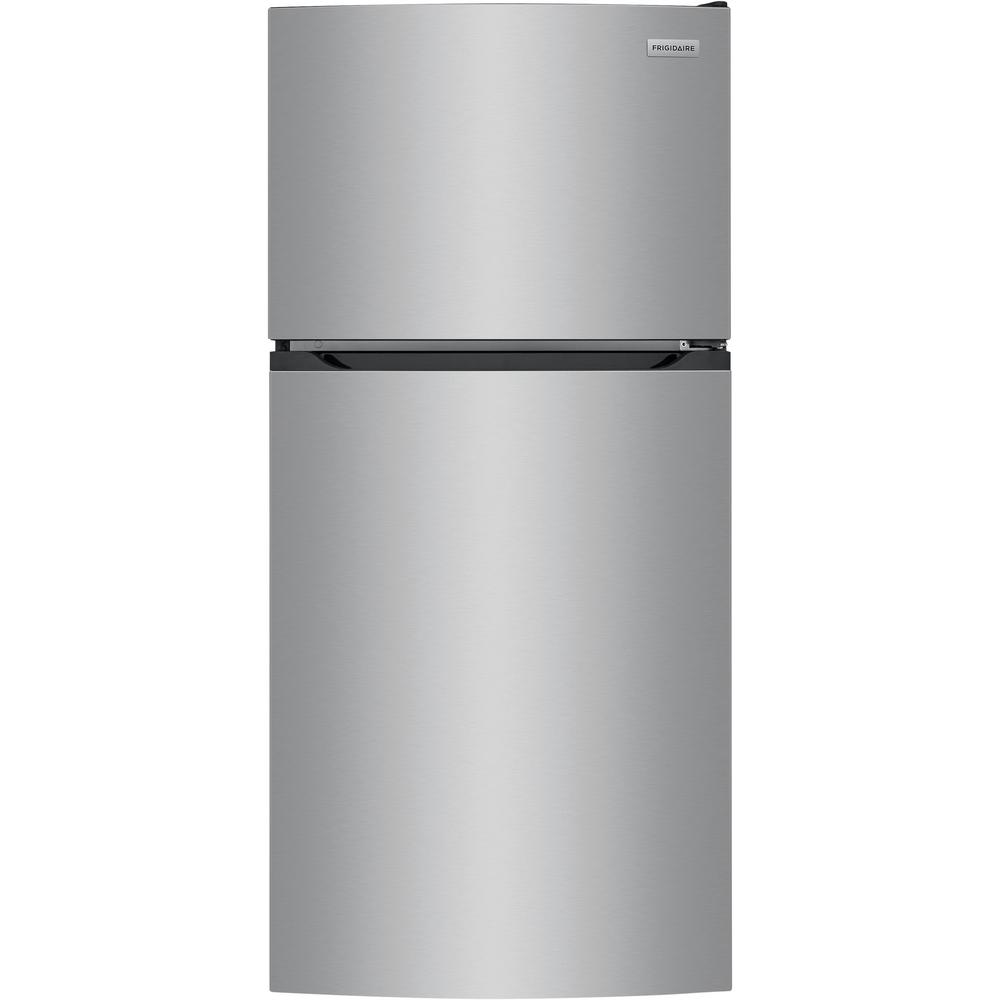 Originally we were going to convert the existing Norcold Refrigerator to a residential unit.  However, we found that a regular residential refrigerator with install was far less expensive.  So, we're putting in a Frigidaire brushed stainless steel 13.9 cu ft refrigerator.  It will slide right in without any alteration.  It will be left opening with the freezer on the top.
While on the road or when stopped for a night at a Harvest Host, a Casino, or a Boondockers location it will be powered by a Xantrex 3000 watt converter/inverter.  This inverter will also allow us to use the microwave, watch the TV.s and power various 120 volt receptacles throughout our LV.  We already have the batteries to support it with more than ample amp hours.
We're going to all LED lights inside.  The fluorescent ceiling lights, the vanity lights in the bathrooms, the reading lights over the couch and our chairs, and the lights over the computer desk will be converted to LED over the course of the next two to three weeks.
The best part of Stage One, we're still within what we budgeted in the beginning.  Once we're through with Stage One we'll step back, take a deep breath and decide what we want to do next.
Of course, I also have my mile long punch list to work through.  Everything from minor items such as scrapping and repainting the entrance steps, retensioning the shades,  to installing sliding cargo bay trays.  Honestly, this is the stuff I love to do.  When we're done Elvira will truly be a reflection of who we are, what we value and how we like to live.  No different than what others do with their stick and brick homes.
So the journey on The Road of Retirement continues with the two of us traveling along, side by side, hand in hand, singing our new theme song.  We're still both a bit overwhelmed as we try to find places for everything.  We're also very excited to have finally begun to transform Elvira into our own, unique LV.  Stay tuned and we'll keep you up to date on the transformation with all the highs and lows that will surely be a part of the process.
Thanks for checking in again with us.  We so appreciate your company and your comments.  Catch your tomorrow.
These are the voyages of  Elvira and it's two intrepid travelers.  Our continuing mission: to explore as many new states as possible, to seek out new acquaintances and make new friends, to boldly go where we have never been before
See you on down the road!