Places We Have Called Home In 2020
142
November 10, 2020
Temperature 81 Degrees, Humidity 99%
Back At Last
It seems like forever since I was online and doing a blog.
What happened?
My computer crashed and burned.  When we arrived here in October it was a bit wonky but it was still working.  Things went down hill from there.  Documents began to disappear.  I would have to reboot three or four times a day.  It took forever to bring any type of program up.  I had to finally admitt that something was seriously wrong.
Thankfully, we were in the right place at the right time.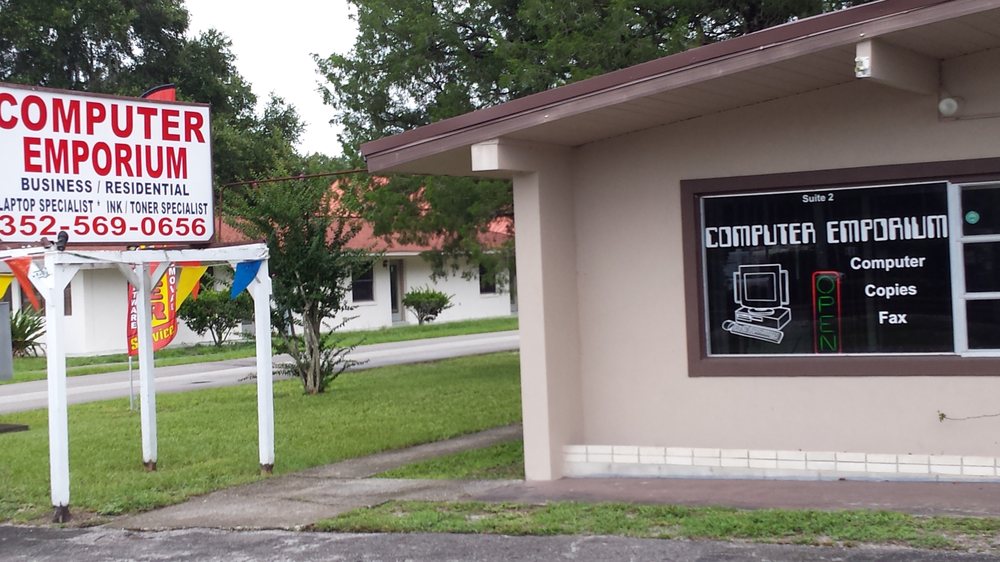 Two miles down the road from us was Computer Emporium.  They have been in this location ever since the days of Noah and they have a stellar reputation.  I explained my issues to Edward and after a few tests he knew immediately what was wrong – the hard drive was on the way out.
The long and short of it, it was so bad it took him several days to just get it to the point were he could make a clone of what I already had.  This meant I would not loose either my programs nor my data.  He also added more memory and as of today I'm back in business.  It's been a long journey but well worth it.  My computer is like new.
While that was going on we kept busy.  We both had several doctor appointments.
We took a day trip to Fort King.  More about this historical site in a future blog.
I completed my storage shelf for my one large locker.
Today, well today, I'm fighting some electrical issues.
When we were back in Congress, Arizona I installed a Victron Battery Monitor.  One of the features this gauge has is a low battery alarm.  You guessed it, the other day it started going off.  What?  Did we have problems with our house batteries?  At first glance that's what it appeared to be.
But wait a minute.  The default battery monitor installed when the coach was built showed that the batteries were fine.
The battery gauge for the xantrex convertor/invertor showed that the batteries were fine.
And a voltage test of the batteries themselves showed all of them were fully charged.
In addition none of our 12 volt lights were dim or blinking.
Conclusion?  The Victron Battery Monitor has gone bad.  It is the only logical conclusion that I can come to.  Next step, contact the company.
So that is where we are on The Road of Retirement.  We're doing well, except for the weather.  It has been several days of rain and they say more to come.  Other than that, no complaints from us.  We are indeed truly blessed and fortunate to be living the life we love.
Here's hoping you're glad to see us back online.  We always appreciate your company as well as your comments and suggestions. Keep safe, keep healthy, live to the fullest the days that God gives you.
These are the voyages of  Elvira and her two intrepid travelers.  Our continuing mission: to explore as many new states as possible, to seek out new acquaintances and make new friends, to boldly go where we have never been before.
See you on down the road!