Places We Have Called Home In 2020
139
November 13, 2020
Temperature 83 Degrees, Humidity 96%
Do You Know What Today Is?
Dolly Parton – My New Hero
Doctor's Appointments
If most people were asked what today is I'm sure they would say It is Friday the 13th.  
OK, but do you also know what today is?  It is National Kindness Day.
I say let's forget the first and concentrate on the second.  How much better our world would be if we all did.  Can I get a big AMEN.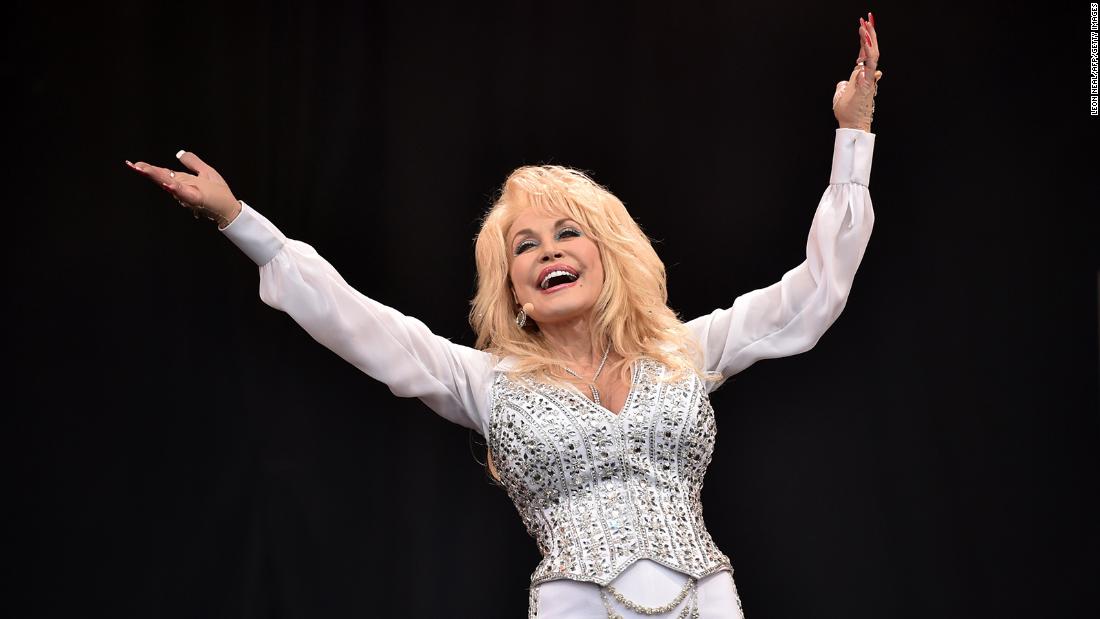 We all know who this is?  You bet Dolly Pardon.  Well she is my new hero when it comes to the matter of aging.  Why?  Listen to what she had to say when asked about growing old.
I don't think about my life in terms of numbers, Parton explained.  First of all, I ain't never gonna be old because I ain't got time to be old. I can't stop long enough to grow old. I'm just gonna be the best that I can be at whatever age I am.
How can you not love someone with that kind of attitude.  Know what this means?  I can keep driving Elvira for as long as I want.  Of course I'm sure Ms. Barbara will have something to say about that.  One thing is for sure, like Dolly I ain't never gonna be old because I ain't got time to be old!
My turn for doctor's appointment's today at the Veteran's Clinic in Brooksville.
In particular, I had an appointment with the audiologist to check out my hearing aids.  I was finding that I was just not hearing things clearly.  Lo and behold after having them for several years I just found out each hearing aid has two tiny microphones that need to be cleaned on a regular basis.  Well, of course mine had never been cleaned since I knew nothing about them.  Bottom line, mine were plugged.  The old ones were removed and new ones installed and I can now hear a squirrel burp two blocks away!
That was our day on The Road of Retirement.  The rain is all gone but the skies remain overcast.  Hopefully, tomorrow the sky will be clear.  My doctor's appointments were kept.  I scored three new books from the library.  Delicious meals were made and consumed.  Once again an all around great day.  About Fort King?  We'll be back to it tomorrow.
Thanks for checking in with us today.  We always appreciate your company as well as your comments and suggestions. Keep safe, keep healthy, live to the fullest the days that God gives you.
These are the voyages of  Elvira and her two intrepid travelers.  Our continuing mission: to explore as many new states as possible, to seek out new acquaintances and make new friends, to boldly go where we have never been before.
See you on down the road!