Places We Have Called Home In 2020
133
November 19, 2020
Temperature 79 Degrees
Running the Roads
So we seem to have settled into a really nice weather pattern.  We have cool, crisp evenings which is great for sleeping.  The days are cool but sunny, with strong winds out of the north.  No complaints from either of us.
We were talking about what it was like about three years ago when we started this nomadic lifestyle.  We began our full time journey in New Jersey in the winter.  Talk about cold, never again do I want to go through the conditions we suffered with then.  We had the furnance going, a small electric heater on high and we were wearing sweats and often were wrapped up in blankets.  But you could never really get warn.  Oh no, we're never going back to that again.
Not much to share today.  We had a few errands to run and Ms Barbara had another doctor's appointment,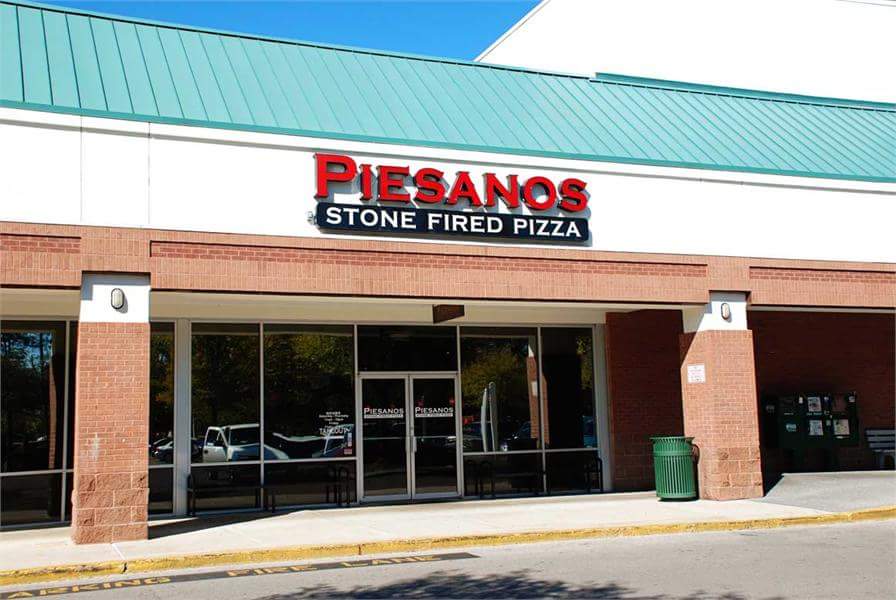 We stopped here for lunch since we both had a real hankering for pizza.
They make a special cauliflower crust pizza which is the best for Ms Barbara.
Then we were off to yet one more doctor's appointment.  I really don't know which one this one was.  I've lost track of who is who and who specializes in what.  I'm just the guy who drives Ms. Barbara where she needs to go.
That was our day on The Road of Retirement.  A lot of driving.  A little bit of this and that. We accomplished what we had to do and that was really what it was all about.  Some days are just like that.  Now tomrrow, well tomorrow I hope to get some projects taken care of.  Time will tell.
Thanks for stopping by today.  We always appreciate your company as well as your comments and suggestions. Keep safe, keep healthy, live to the fullest the days that God gives you.
These are the voyages of  Elvira and her two intrepid travelers.  Our continuing mission: to explore as many new states as possible, to seek out new acquaintances and make new friends, to boldly go where we have never been before.
See you on down the road!