Places We Have Called Home In 2020
118
December 3, 2020
Temperature 74 Degrees
Goodbye Jay
All Charged Up
The Little Slide That Will Not Slide
Goooooooooooooooooood Morning World!
This morning was overcast but relatively warm.  No need for any heaters during the night nor when we woke up.  But the cold is coming back.  They're saying most likely beginning either this Sunday or Monday and hanging around for about three nights.
There were three projects on the docket today all of which our mobile tech Jay was supposed to handle.  Our appointment was for between 8 and 8:30 am.  Well, 8 became 9 and 9 became 10 and 10 became 11 and still no Jay.  Not even a phone call.  OK, his tech skills are good but his customer service skills definitely need some work.  Both Barb and I agreed, it is time to look for someone who is much more reliable.  So we are on the hunt again.
About those projects. . . .
The main project was removing the old 6 volt deep cycle batteries.  When I first purchased the coach I noticed that the four had been purchased in September of 2018.  OK, deep cycle batteries are usually good for five to six years so I thought we would be alright.  However, they were low – really low – on water.  It took me a gallon to fill all four.  Since then, I've made sure each month that they were properly filled.  However, when I filled them this past month I noticed that the cases were beginning to bulge on the sides.  Not a good sign at all.  Time to replace them.
So, as with the chassis battery I made my diagram and prepared to pull them.  There was one wrinkle, since I had a Xantrex converter/inverter per there instructions the positive cable must be disconnected first.  Not sure why, but I wan't about to argue.
I did some research and this is what I finally decided on as a replacement battery.  I would have loved to put in Lifeline maintenance free 6 volt deep cycle batteries but I simply could not justify the hundreds of dollars that each one would have cost.  My research indicated that if you were willing to do regular monthly maintenance then the Trojan T 105 would be the next best thing.  So there they are wating to go in.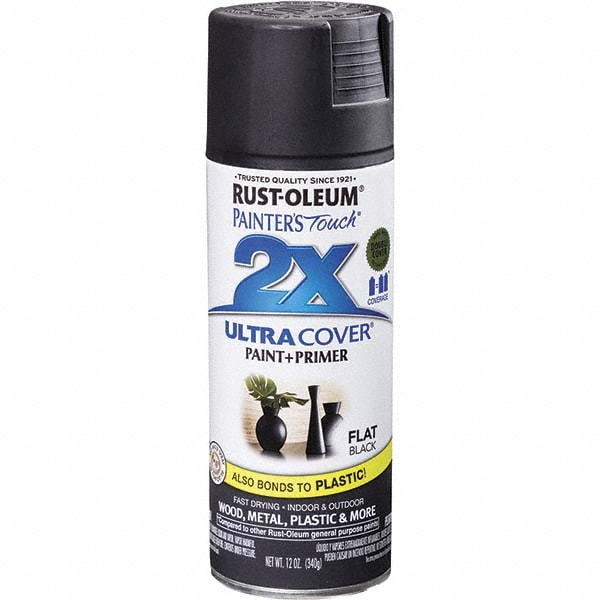 After the old batteries were out I cleaned the tray and then painted it with Rustoleum Paint and Primer.  This should stop the tray from completely rusting out thereby preventing my batteries from ending up on the road.
Installed and all hooked up.  I checked and double checked before I made the last connection and turned the power back on.  We had a go!
We now have all new batteries, hopefully the last we shall have to purchase during our ownership of this rig.  The converter/inverter is working properly.  All our 12 volt lights are shinning bright.  We really didn't need Jay after all.
Oh, remember the last time I changed the chassis batteries the slide would not go back out?  Well, it has nothing to do with the batteries.  Unfortunately, we also have an issue with the one slide.  I had to fuss with it today to get it to come in.  Well, I finally got it in and back out again.  Will it come back in the next time?  Good question!
That was our day on The Road of Retirement.  One project down with two more to go.  I hope to tackle project number two tomorrow.  Tomorrow, we also have to take our old batteries back inorder to get our core charge credit.  As of now it is time for me to just sit back and relax.  My back is feeling the effects of carrying and installing the batteries.  So, I'm just chilling out.
Thanks again for joining us today on our journey.  We always appreciate your company, your comments, and your suggestions. Keep safe, keep healthy, live to the fullest the days that God gives you.
These are the voyages of  Elvira and her two intrepid travelers.  Our continuing mission: to explore as many new states as possible, to seek out new acquaintances and make new friends, to boldly go where we have never been before.
See you on down the road!