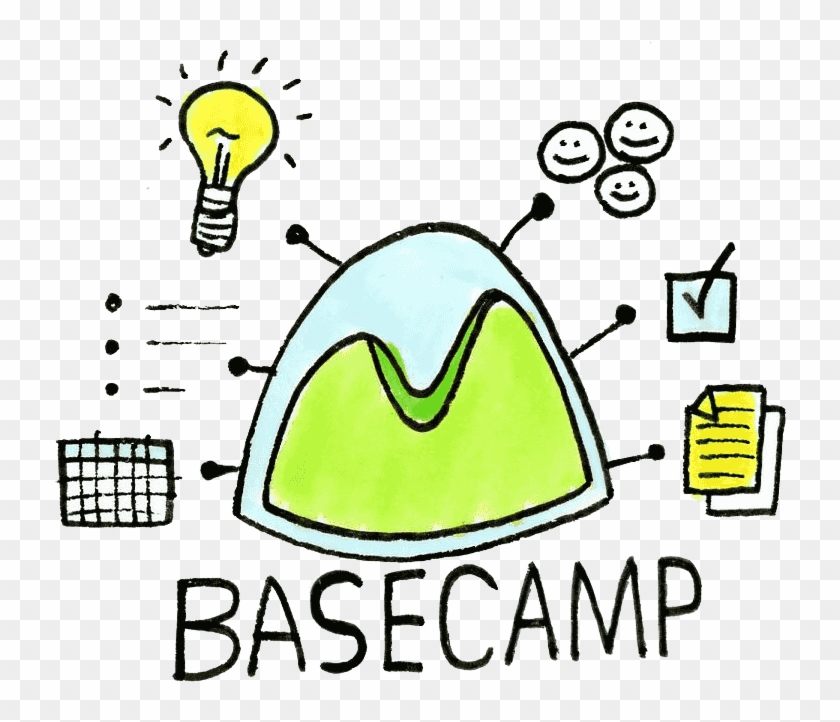 January 12, 2022
Temperature 69 Degrees
Life at Base Camp
Life here at Base Camp is much the same from day to day. We have for a fact settled into a comfortable routine.
I continue with more five minute projects. The latest was the replacement of our porch light at the back door. It was the original and when I went to remove the set screw that held the broken globe on the plastic light just went to pieces. Ah yes, here we go again. Thankfully, I have a wonderful friend by the name of Issac who is staying at a site across the street who just loves to do projects like this. Indeed, anything as he says that will give him something to do he loves. Well, I'm giving him plenty to do to keep him busy.
In terms of a project for myself, I'm getting ready to repaint the front bedroom. The big headache right now are the windowsills inside. They were never properly primed in the beginning and so the paint is all peeling. Meaning, it all has to be scraped off and the sills properly primed before I can repaint them. I'm working at it. I'm almost finished with two of the three windows. Tomorrow, I should have all three scraped and ready to be primed. Since we're having new windows installed next week I'm not going to put a finish coat of paint on until they are in.
I'm also attending to other odds and ends. Fixing a loose piece of siding on the house. I had to refasten a loose piece of decorative trim on our porch. They were back for warranty work today on our new shower. It seems they had a bad batch of caulking when it was first put in resulting in all the silicone caulking at the seams turning orange. All fixed now.
Ms Barbara has been busy as well. She's been working on renewing car and RV insurance and taking care of endless doctor appointments. She also has been getting ready for her upcoming knee surgery in two weeks. The doctor who is doing the operation is fantastic as is his whole office. They are in constant contact with her making sure everything is in perfect order. And less I forget she continues to make meals that amaze. Believe me, I know I could never find another one to love like her.
I've begun to prep Elvira for her summer travels and of course I ran into a snag immediately. We have four slides each with two automatic locking arms. The arms are designed to deploy when the slide comes in to hold the top of the slide tight against the wall. However, the one small bedroom slide decided when I put it out to deploy the arms with the slide in the out position. In that position there would be absolutely no way to get the slide in again. Well, I took a deep breath, pushed the switch to bring the slide in, and thankfully the arms went back in and the slide came in. But, the issue has to be resolved before we leave. I'm doing some research as of now and if I can't find an answer I'll call in the Calvary.
Bottom line, life on The Road of Retirement is good. We're enjoying life and enjoying the days we have been given by God. We hope you are also.
Thanks again for stopping by today We always appreciate your company, and your comments and suggestions. Keep safe, keep healthy, live to the fullest the days that God gives you.
Our continuing mission remains the same: to explore as many new states as possible, to seek out new acquaintances and make new friends, to boldly go where we have not been before.