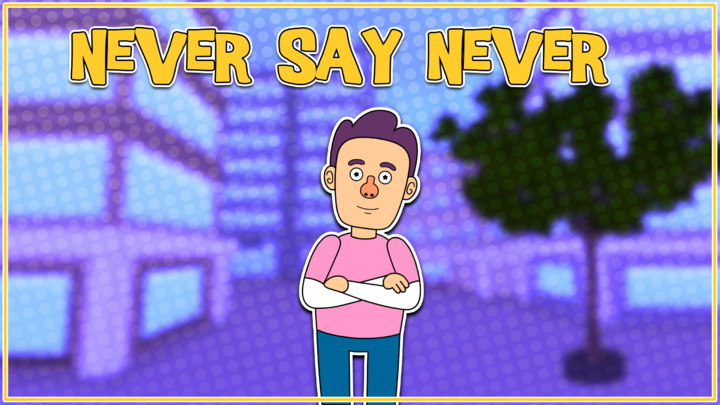 January 24, 2022
Temperature 61 Degrees
Not me, Not Now, Not Never
That's what I said for months on end.
I will never get COVID. Not me, not now, not never.
But you know what they say about people who say never.
Short, sweet and to the point.
Sunday I tested positive for COVID. I was absolutely shocked. I had a normal temperature. A slight cough. OK, the day before I had a slight fever and I had no energy. But that was all. You could have knocked me over with a feather.
Where did I get it from? I believe I contracted it from the crew that installed the windows. They were the only ones I was in close contact with for the past month.
So Ms. Barbara's surgery had to be rescheduled for March 15th. With several weeks of rehab afterwards we'll have to alter the start of our summer travel plans a bit. However, that's not a big one. Surgery first and then we'll go from there.
So life continues on The Road of Retirement. Life is never dull in these parts. But life is still good and we are blessed beyond measure. We'll get this behind us and solider on.
Thanks again for stopping by today We always appreciate your company, and your comments and suggestions. Keep safe, keep healthy, live to the fullest the days that God gives you.
Our continuing mission remains the same: to explore as many new states as possible, to seek out new acquaintances and make new friends, to boldly go where we have not been before.