Inch by inch anything is a cinch.  I keep telling myself that each day.  Don't rush it, give it time.  Meaning give my back time to heal.  But how much time.  We were planning to leave on Friday but pushed it off to Saturday.  Will we be ready?  Will I be ready?  Don't really know.  But if not Saturday, then when?  Sunday?  Monday?  Or when?  Sometimes I think you just have to go for it and trust that God will get you through.  So we shall.
Aquaphobia.  That of course is the fear of water.  Well, I may not have a full blown fear of it but I do indeed now have a new, healthy respect for it.  So it was last night when the rains began to dump on us I found myself unable to sleep.  The drainage ditch to our left was running high and fast, and the quiet little creek behind us was in full force.  I opened the door and found ourselves in the middle of a small lake about an inch deep.   Unsettling to say the least.  In time the rains stopped after several hours and the water began to recede.   Unfortunately, we are in for more of the same torrential rainfall tonight and tomorrow.  I will definitely be sleeping with one eye open.  If you know what I mean.  By the way, those who have been here longer say there is no need to fear.  So they say.
As for the rest of the day it was pretty much the same as yesterday.  Chiropractor in the morning.  Laying around the rest of the day and giving ourselves a chance to heal.  In time I know we will be back to 100% but I want it to happen now.  I know, I know, I'm being impatient.
Well, that is about it for our day.  Thanks for checking in and traveling with us on The Road of Retirement.  We're still doing it hand in hand, singing our song, and making the most of all that God gives us.  Here's a thought in closing for each of us to ponder: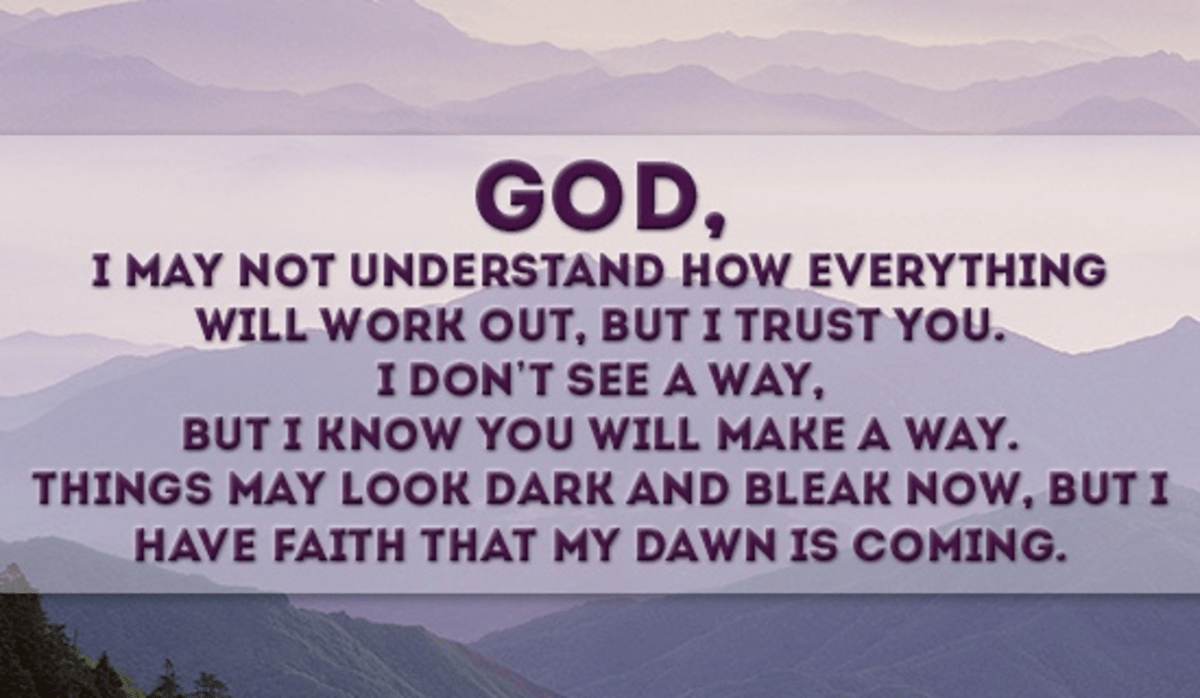 As always,  if you are coming to the end of your day with concerns and worries, let me suggest that you turn them over to God.  After all, He is going to be up all night so why not let him handle them for you.
Time now for our evening prayers and eventually some shut-eye.  Till tomorrow.
These are the voyages of  Graybeard and it's occupants, four paws and two humans.  Our continuing mission: to explore as many new states as possible, to seek out new acquaintances and make new friends, to boldly go where we have not been before