I can't believe it, we slept way late this morning.  What can I say but as I alluded to in an earlier post this is a great place to get some sleep.  Darkness is always all around us and creates an atmosphere that is conducive to just kicking back and taking it easy.  So we did.  And so we shall for the remainder of our time here.
But that's not to say that nothing was done today.  I'm just tired of sitting and lying around so I decided to get busy.  Nothing drastic but small things that needed attention.  For instance, I installed the hold downs on several of the blinds.  I installed the last mini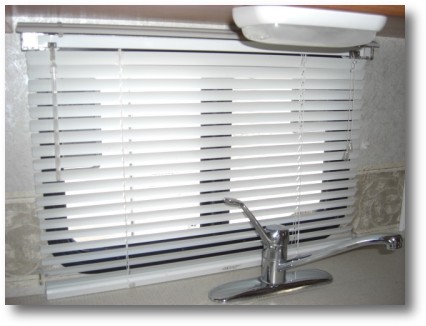 blind in the kitchen.  I vacuumed from front to back.  I fired up the generator and ran it under load for several hours.  I also switched the frig' and the hot water heater over to propane to verify that they worked properly in that mode.  Like I said, nothing drastic but little things here and there.
Oh, how I wish I could ride a bicycle – if that is I had one.  Or that I could canoe or kayak –  if I owned one or the other.  This is the perfect place for all those things.  Trails abound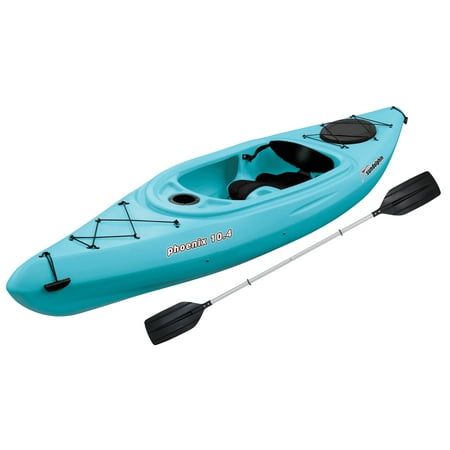 around here.  The river is known as the perfect place to float on down.  Maybe some day when I'm really feeling up to it.  I think I would start with a bike.  I always enjoyed riding one.
Now, that dear friends is the extent of our day.  Not much of anything.  But slowly getting back to normal.  I just need to realize that it is still going to take time.  What's the saying, Rome wasn't built in a day.  Yet, inch by inch anything is a cinch.  So we will push forward taking each day as it comes.  I will continue to give thanks for the small victories that God has given us, and continue to rely on him for the strength needed in the days yet to come.
Going to say goodnight now.  I have my cup of tea and a brownie.  Thanks again for joining us today on The Road of Retirement.  Hope you had a great day and that you were also able to do some things that you really wanted to do.  Before I go let me leave us all with this to ponder:
As always,  if you are coming to the end of your day with concerns and worries, let me suggest that you turn them over to God.  After all, He is going to be up all night so why not let him handle them for you.
Time now for our evening prayers and eventually some shut-eye.  Till tomorrow.
These are the voyages of  Graybeard and it's occupants, four paws and two humans.  Our continuing mission: to explore as many new states as possible, to seek out new acquaintances and make new friends, to boldly go where we have not been before