Unfortunately last night was not the best.  Not often but often enough, I simply cannot sleep through the night.  So it was last night, I was up and down about every 30 to 45 minutes.  I finally gave up somewhere around 4 am and got up and got dressed and prepared to face a new day.
So what to do when one is up that early?  I puttered around finding things to keep myself busy.  Gertrude's coax cable was stretched too tight so I unattached it and ran it under rather than around the front of Graybeard.  I dusted all the blinds before I opened them up for the day.  I straightened up the living room.  Cleaned the bathroom.  You know, the usual stuff one does when they can't sleep!
Later, much later, it was time for breakfast.  I was starved by then.  I attacked a stack of pancakes with walnuts, downed a couple of glasses of orange juice followed by a couple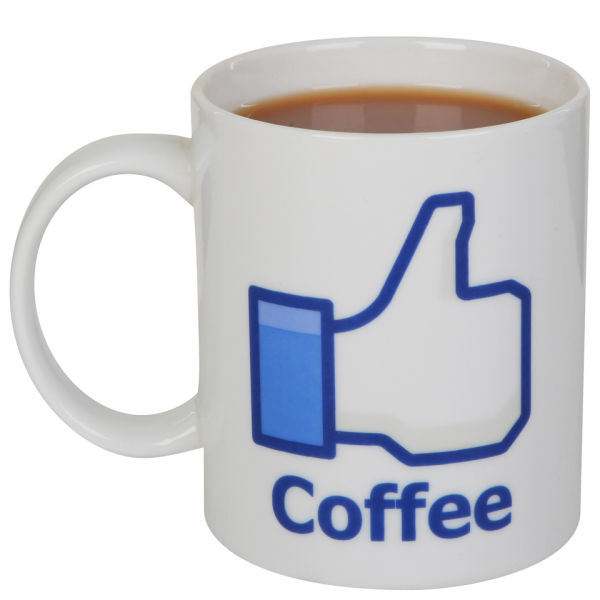 mugs of coffee.   Now I was running on all cylinders and ready for a – nap.
Time now for a doctor's appointment for Barbara.  Nothing special just routine stuff that needs to be taken care of before she looses her health insurance the end of this month.  She has been on Cobra since I lost my job and it ends at the end of November.  She cannot get Medicare until next March so we have to get done what needs to done like right now.
Doctor's appointment done we headed to Home Depot.  Barbara has been asking for a new faucet in the kitchen for some time now.  The old one is not bad it's just that she would like would one of them fancy pull out sprayer type faucets.   So we are starting
to shop around for a reasonably priced one that will stand the nest of time.  What we saw today was either way out of our price range or just too cheesy looking.  We'll keep looking and I'm sure in time we will find just the right one.
Doctor and shopping finished time now for supper.  Golden Coral was advertising a free meal for Veterans today so what better place to head to.  Sure.  Ever Veteran in the state of Florida in the area of Brooksville must have gotten the word.  When we arrived at 5 pm they were already parking up to two blocks away and the line was wrapped clear around the building.  Now I like a free meal anytime.  But no way was I waiting to get in for this free meal.  The food is OK but not worth waiting a good hour for.  Time for plan B.  Only problem was we didn't really have a plan B.   So we started home looking for any place we could get a decent meal.  That's when we saw it, a restaurant we used to go to a lot in the past, Bob Evans.  That's where we ended up.  Guess what?  I got my free meal!
It was back home after that.  It sure felt good to get back home, kick off our shoes and just settle back.  Until the knock came on the door.  Seems one of our neighbors took offense to Marti's barking while we were gone.   We had left all the windows closed, the AC on and the radio playing which usually keeps him quiet.  Not this time.
Bottom line they politely informed us that they really were not going to tolerate his barking anymore while we were gone.  Now we've stood outside when we've left him, listened for him, yes you can hear him, but barely when the rig is shut up tight.  Furthermore you have to be right next to the rig to hear him.  Oh well, now if we want to go sightseeing or to concerts or whatever we either have to take him or find a place to board him each time.  No fun either way.   Maybe the other answer is to go boondocking in the middle of the desert were no else is around.
That was our day on The Road of Retirement.   We had a good day in spite of a  speed bump at the end.  Somehow we're going to have to find a permanent solution to the Marti issue.  We'll figure that one out in time I'm sure.  Thanks for joining us once again and we'll catch up with you again tomorrow.  Time to say goodnight but before I do a thought for each of us to ponder upon:
As always,  if you are coming to the end of your day with concerns and worries, let me suggest that you turn them over to God.  After all, He is going to be up all night so why not let him handle them for you.
Time now for our evening prayers and eventually some shut-eye.  Till tomorrow.
These are the voyages of  Graybeard and it's occupants, four paws and two humans.  Our continuing mission: to explore as many new states as possible, to seek out new acquaintances and make new friends, to boldly go where we have not been before
See you on down the road