Awoke to another cool, crisp wonderful morning.  The temperatures at night make for some great sleeping.  I'll take nights like last night anytime.  The view through the
solarium window this morning was just wonderful, sunshine aplenty and clear blue skies.  Ah, Florida let me count the ways I love you.
Breakfast was great as always.  Scrambled eggs, corned beef hash, my usual glass of juice and as always a couple of mugs of coffee.  What a wonderful way to kick off the day.  Tummy full it was time to get moving.  Then I asked myself, Self where are you going to
move to and why?  And I answered To my recliner to watch Velocity  and read a good book.  So I did and that's the way the morning went.
Neither of us had any plans for the day other than just kicking back and enjoying life.  Barbara did some more online Christmas shopping.  I on the other hand had only chore I had to attend to.  I needed to go up on the roof to check on the damage, if any, that the
rain of acorns was doing.  Bottom line, they are staining the roof and the slide toppers.  Meaning, I need to go up and sweep each clean of acorns on a weekly basis.
The rest of the day was spent doing odds and ends.  Surfing the web.  Reading.  Sitting in my chair outside soaking up some sunshine.  The normal things a person might do no matter where they might live or what they might live in.  In so many words, just another wonderful day in the neighborhood.
That was our  day on The Road of Retirement.  Hand in hand we traveled down it thankful that we could do it together.  Yes, sometimes we do need some space so to speak.  It's called going to the Wishy Washy.  Or doing maintenance outside.  By and large though we never grow tired of being together and doing things together.   We each married our best friend and friends forever we will be.
Oh, that document we were waiting for, it is actually a reimbursement check from our warranty company for the replacement of the transfer switch months ago.  Yes, the whole process took a really, really long time to come to fruition for a bunch of silly reasons.  Bottom line, we now have it.
Thanks for joining us again today.  Sorry I can't bring you something exciting or some new and thrilling discovery.   But some days are just, well, routine.  Time to go but before I do as always a thought for each of us to ponder;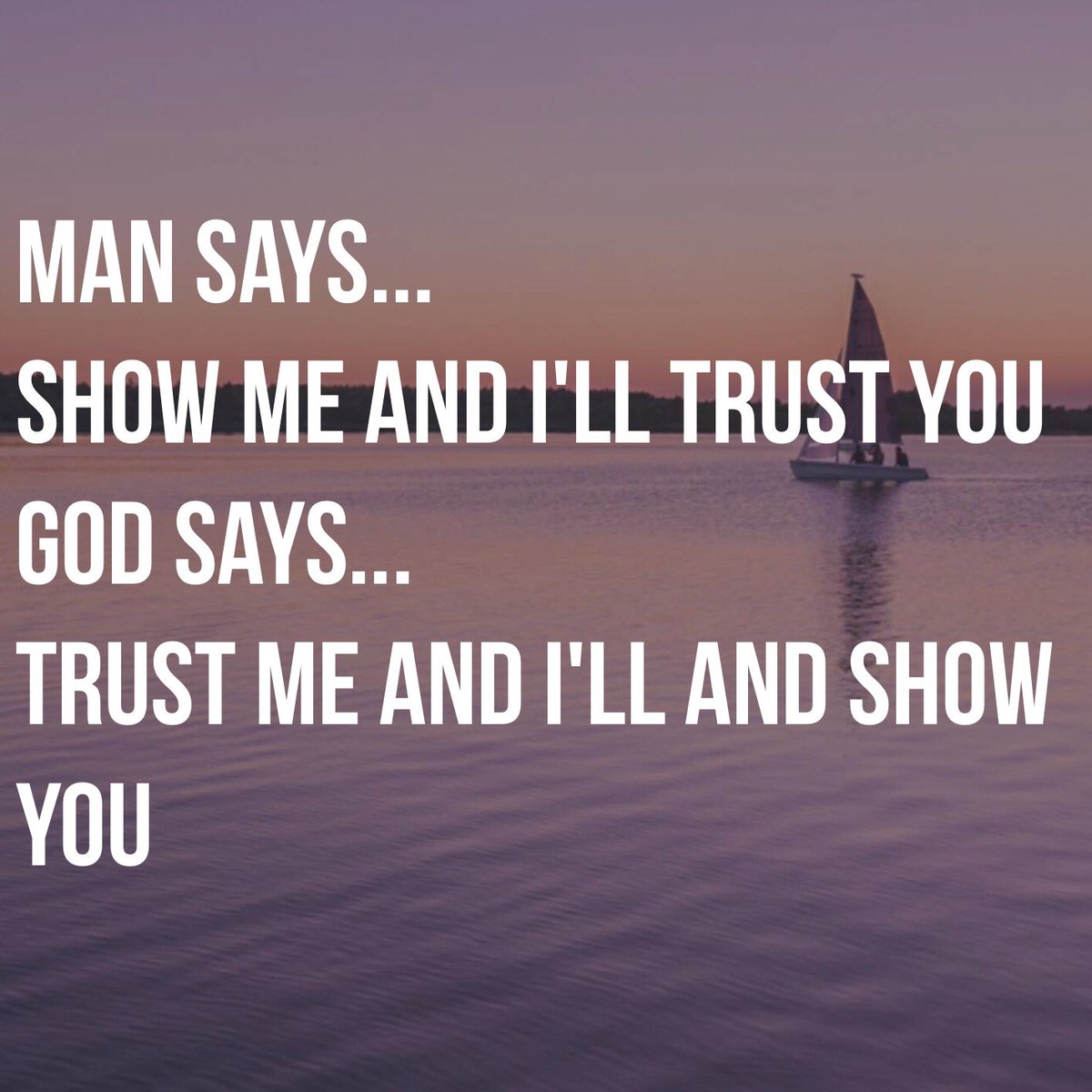 As always,  if you are coming to the end of your day with concerns and worries, let me suggest that you turn them over to God.  After all, He is going to be up all night so why not let him handle them for you.
Time now for our evening prayers and eventually some shut-eye.  Till tomorrow.
These are the voyages of  Graybeard and it's occupants, four paws and two humans.  Our continuing mission: to explore as many new states as possible, to seek out new acquaintances and make new friends, to boldly go where we have not been before
See you on down the road