Yup, I'm a day behind.  Don't know what happened yesterday other than too much food and too much TV.  I fell asleep in my recliner and that was that.  When I awoke I just ambled off to bed and went fast asleep again.
Our Thanksgiving Day was great in all ways.  We began by doing something we haven't done in oh so many years.  We watched the Thanksgiving Day Parade from start to finish.
Wow, the floats, the balloons, the bands, the performers, it was all great.  With surround sound now working in the rig it was even better.
After the parade it was the beginning of back to back football games.  I was in the living room with the big TV.  Barbara made herself comfortable in the bedroom and watched Hallmark throughout the day.  I believe I've had enough football to last me for several days now.  Next time, though, it's my turn to watch the TV in the bedroom.
Barbara installed Skype on her computer and we were then able to join my sister and her husband, my mom, my son Adam and his wife and the grandchildren for Thanksgiving.
Amazing what the marvels of modern technology allow one to do.  It was really great seeing them all on Thanksgiving Day.  In a way it was how shall I say even better in one respect doing it this way rather than actually being there in person.  The temperature in Wellsboro, PA was frigid while the temperature here was in the mid 60's.  Sorry, I don't do cold all that well anymore.
Late afternoon we went to Cracker Barrel for our Thanksgiving meal.  We had called earlier in the week and were told that after 3pm would be the best time to come.  So we waited until 4pm in the afternoon, pulled up the app on our phone, put our name on the wait list, and off we went.  When we got there I though Oh My this is going to take us forever since there were cars parked blocks away.  Oh silly me I should not have worried.  We were already on the list and so within 15 minutes we were seated.  We each ordered the Thanksgiving Day Special and within 10 minutes it was on the table in front
of us.  We had rolls, ham, turkey, stuffing, yams, green beans, cranberry sauce and pumpkin pie for dessert.  It was positively yummy.  Yes, we both finished it all and left nothing behind.  The best part was we didn't have to clean up afterwards!
That was our Thanksgiving Day on The Road of Retirement.  We truly are so blessed this Thanksgiving season as I noted in yesterday's blog.  I wake up each morning with an attitude of gratitude for our cup which is just overflowing with blessings small and large.  How about you?  Take some time if you haven't already and count your many blessings and I'm sure you will be amazed at how much you have to be thankful for.
Time to go now.  But before I do let me leave you with this thought to ponder upon: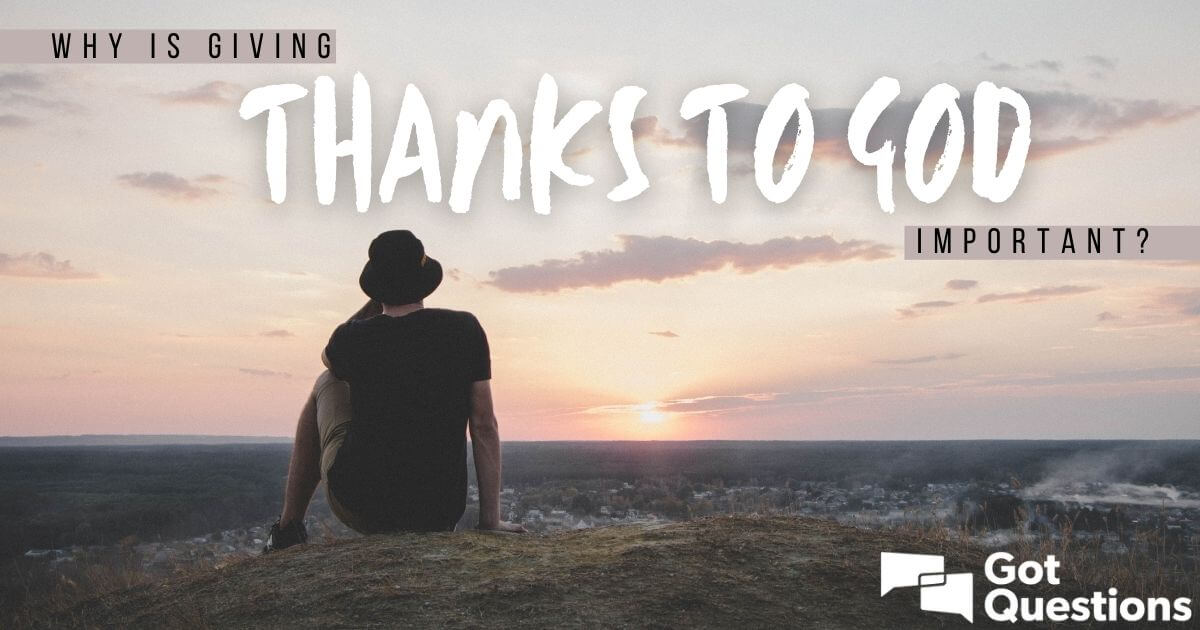 These are the voyages of  Graybeard and it's occupants, four paws and two humans.  Our continuing mission: to explore as many new states as possible, to seek out new acquaintances and make new friends, to boldly go where we have not been before
See you on down the road