Nice morning today.  The temperature never went below the mid 60's last night so we awoke to a comfortable morning.  I know colder days are on the way so I'll enjoy these mild days while I can.  I can only imagine what some of you are going through with the frigid temperatures in so many other parts of the country.
Breakfast this morning was one of my favorites, cheese potatoes.  Barbara whips up a big batch of mashed potatoes, adds a generous helping of grated cheese and then fries the whole concoction up on the griddle.  Yummy.  Also very tummy filling.  I added a glass of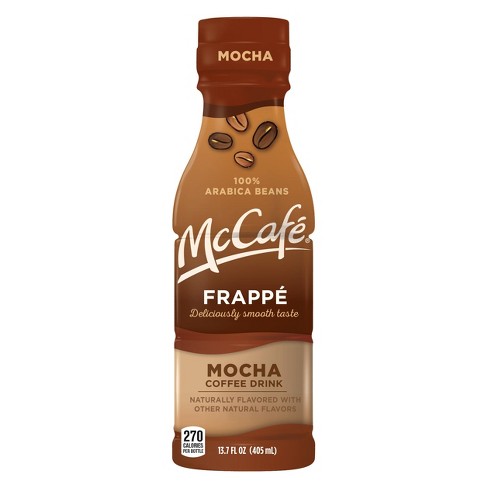 juice and a McCafe Frappe Mocha Coffee Drink and breakfast was a sure winner.
It was time now to get on the road.  Marti was going for a haircut which is always an adventure in and of itself.  We never know how he is going to react.  This time, however, the Veterinarian gave us something to calm him down big time.  Well, it must have worked because the groomer stated that he gave her no problem.  This is what we are also going to give him each time we get ready to move.  Amanda was ready to take him but neither of us could give him up.  In addition we both believe he would be double trouble with the other five dogs Amanda already has.   Bottom line, Marti is here for the duration.  Hopefully the new meds will do the trick.
Back home it was just too nice outside to stay indoors.  So I set up my office outside on the patio and went to work again on Tour America 2019.  I'll be working on it I know even as we are leaving here.  I keep finding new places we want to go, new sites we want to see, and I haven't even made a list of the national parks and historical sites yet.  It is a work that is in a constant state of flux.
That was our day on The Road of Retirement.  Once again we traveled it together, side by side, hand in hand, singing our song.  It was a great day for both of us, one which we totally enjoyed.  Thanks again for joining us and before I go a thought for each of us to ponder upon:
As always,  if you are coming to the end of your day with concerns and worries, let me suggest that you turn them over to God.  After all, He is going to be up all night so why not let him handle them for you.
Time now for our evening prayers and eventually some shut-eye.  Till tomorrow.
These are the voyages of  Graybeard and it's occupants, four paws and two humans.  Our continuing mission: to explore as many new states as possible, to seek out new acquaintances and make new friends, to boldly go where we have not been before
See you on down the road