Another wonderful morning overall.  I mean, reasonable temperatures, no need to rush off to do yard work, and a day ahead to do whatever one's heart desires.  It doesn't get much better than that.  Ah, the joy of retirement and life on the road.
Simple breakfast of French Toast, juice, and a couple of mugs of coffee.  Yummy and tummy filling.  Barbara sure can whip up the best in terms of breakfast.  Still for all that somehow I manage to keep my weight below 200 lbs.  You got to love it!
I puttered around this morning doing odds and ends both inside and out.  Nothing earth-shaking but things that needed doing.  Seems there is always a chore or two that must get done.  In this respect living in an RV is not much different from living in a sticks and brick home.
Come the afternoon we sat down and became playing Mexican Train.  It's been sometime since we took the lid off the box and dumped the dominoes out.  Today was the day.  What a delightful way to spend an afternoon.  Time just flew by and before you knew it evening was upon us.  Who won?  Well, sort of evenly divided.
Now with evening here it is time for Hallmark once again.  Is it just me or do all the shows end in the same basic way?  Boy and girl have a misunderstand and go their separate ways.  Boy and girl get back together and work out their differences.  Boy and girl fall in love and live happily ever after!  You just have to love it.
That was our day on The Road of Retirement.  Just a normal day in the neighborhood.  Thanks once again for joining us.  We always enjoy your company as we travel thru our day.  Time now for me to take my bi-weekly shower and shave before church tomorrow.  What is it they say Cleanliness is next to Godliness!  Before I go, though, let me share with you a thought to ponder upon: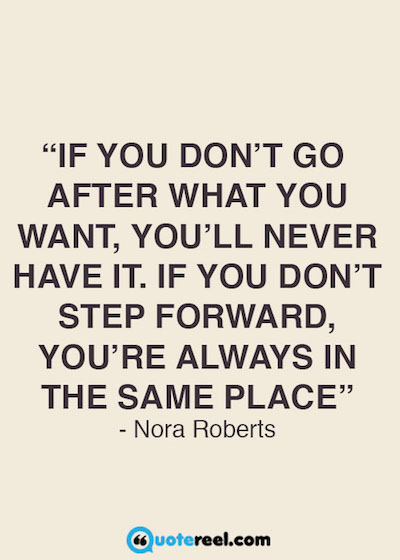 As always,  if you are coming to the end of your day with concerns and worries, let me suggest that you turn them over to God.  After all, He is going to be up all night so why not let him handle them for you.
Time now for our evening prayers and eventually some shut-eye.  Till tomorrow.
These are the voyages of  Graybeard and it's occupants, four paws and two humans.  Our continuing mission: to explore as many new states as possible, to seek out new acquaintances and make new friends, to boldly go where we have not been before
See you on down the road