Now we move on to the next 35 years.  Given the joy, and wonder, and love, and challenges met and conquered together in the first 35 years we are really looking forward to the future in front of us.  Excited?  We sure are!
We awoke to a warm and overcast morning with showers off and on.  All I really remember is that I just didn't want to get up.  No reason why.  I slept well the night before.  Yet, I was moving slow, real slow this morning.
We spent the morning getting together clothes and presents and other things we are going to need for our visit at Christmas time at my sister's home in Wellsboro .  Believe it or not it is cheaper to ship everything there then try to take it with us on the plane.  Thus, we packed everything up and trundled off to the post office and sent it all on its way.
Next stop was good old Wally World for a few necessary odds and ends.  I needed some Gorilla Glue and clear tape.  We also needed a few gallons of spring water which we use to make our coffee in the morning.
That accomplished we decided it was time for a quick stop at our favorite Chinese Restaurant.  They are few and far between in this area so we are glad we found this one which comes highly rated.
Back home it was time for me to figure out how use my Endoscope.  I've had it for a bit now but never been able to get it to show any kind of image on my phone.  Well, as my daughter Amanda has preached to me over and over again, Dad take the time to read the instructions.  Sure enough when I did bingo it was working like a charm.
Finished with that I next decided to check out Boondockers Welcome.  This is an organization much like Harvest Hosts that provides those of us on the road with free places to stay for a night or more.  I plugged in a couple of places where we are likely to be on Tour America 2019 and needing overnight stops and discovered a number of places available.  I have, therefore, decided to become a member next year.
That concludes our day on The Road of Retirement.  We had a good day and were able to accomplish quite a bit.  We've settled into a nice comfortable routine but are looking forward to getting back on the road.  I for one like to be on the move.  Sitting still for any length of time but eventually I want to get going again.  After all that is why my house has wheels underneath it.
We hope you also had a great day.   If not don't forget God is going to give you a brand new day tomorrow.  I'm off now but before I go a thought for all of us to ponder: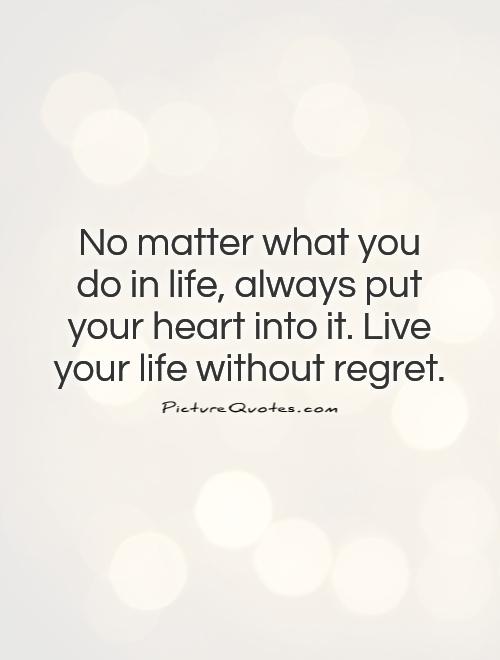 As always,  if you are coming to the end of your day with concerns and worries, let me suggest that you turn them over to God.  After all, He is going to be up all night so why not let him handle them for you.
Time now for our evening prayers and eventually some shut-eye.  Till tomorrow.
These are the voyages of  Graybeard and it's occupants, four paws and two humans.  Our continuing mission: to explore as many new states as possible, to seek out new acquaintances and make new friends, to boldly go where we have not been before
See you on down the road