Home Is Where We Park It:  Mike Roess Gold Head Park
Date:  April 13, 2019
New Camera – Military Museum of North Florida – Look What I Found in the Ace Hardware Store
Let's see now this is about the third time I've tried to build this blog.  The issue is the internet or lack of it in this park.  It takes forever to upload pictures to WordPress if you can do it at all.  Let's give it a try.
What have we been up to?  Lots of things.  First of all thanks to everyone who took the time to offer suggestions regarding a new camera.  Nikon was at the top of the list with Canon also receiving an honorable mention.  I did my research, hemmed and hawed, considered prices, listened to what others had to say and finally in the end due to budget constraints went with a Canon EOS Rebel T6 camera package.  I'm having fun now trying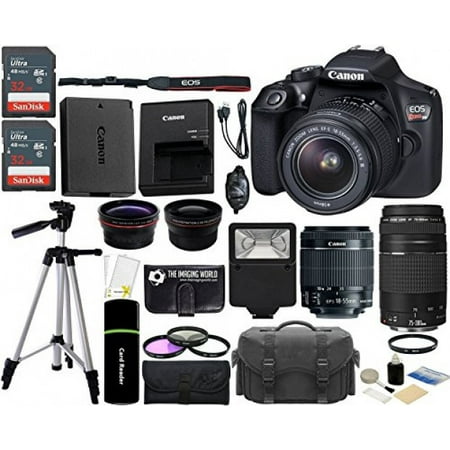 to learn what lenses, what macro (whatever that is!) and so on and so forth to use when and why.  It's fun but confusing to say the least.  Give me a year and I should by then have a basic understanding of what I'm doing.  I hope.
As I said we've been doing quite a bit.  It's funny when we got here we both thought that we'd just be sitting around.  That has not been the case at all.  Amazing what we've found to do.
We've been to the Chevy dealer to get an oil and filter change for Little Graybeard in Green Cove Springs.  We had a 9:30 am appointment, would they honor it?  Yes they did
sort of.  It went in right on time, and promptly disappeared to the back of the shop.  Two hours later it was finished.  Two hours for an oil change?  They agreed two hours was an hour too long and so took 10% off our bill.  Something is better than nothing.
Since we were in Green Cove Springs we went over to our mail forwarding service to
pick up our mail.  Saves on the cost of having it scanned and forwarded to us.  We'll do the same thing while we're in Saint Augustine.  We've been using this company since we've been on the road and find their service to be excellent and their prices very reasonable.
Since we were in Green Cove Springs we decided to visit The Military Museum of North
Florida.  We had no idea what to expect in terms of either quality or quantity of items on display.  We were game, though, and so off we went.  Approaching the entrance
door we both sort of looked at each other and wondered what were we in for.  Once inside you discovered an older building filled with exhibits from the Revolutionary War
up to and including Desert Storm.  Regarding the actual location of the museum it is
located in Reynolds Industrial Park which is the former Naval Air Station, Benjamin Lee Field, Green Cove Springs.  This facility was designed to train pilots for landing operations on aircraft carriers during WWII.  Below is an actual Prat and Whitney
R2800 engine.  This engine generated 2,200 horsepower and powered over thirty-five different types of aircraft during WWII.  The aircraft that used this engine included the F6F Hellcat, the F4U Corsair, the B26 Marauder Bomber and the P47 Thunderbolt.
Moving through the Museum we discovered a bit about what life back home was like during WWII.
Rationing was the norm for everyone.
Then we came to the Vietnam war exhibit or what I call Flashback Hall.  There on display was me meaning what I did when I was over there.  I was a Long Range Reconnaissance Solider.  We were four man teams dropped into the middle of nowhere, tasked with gathering information on enemy movement and strength.  We were usually out for four to five days and if we were lucky we would come back alive.  Many didn't.  I almost didn't either but that's a story for a different day.
Regarding my tour in Vietnam I believe the back of this jacket says it all.
Time to leave the Museum and Green Cove Springs and head for home.  Back in our area I needed to pick up a new lock so I headed to the local Ace Hardware Store.  Well, I got the lock and a whole lot more.  I never imagined I would find the following in an Ace!  This is what greets you as you enter the front door.  This is carved out of wood.
There's more!
There was even a turtle!
Time to call it quits for now.  There is so much more I have to share with you including our day roaming the park but pictures will no longer upload.  It's taken me from 5 am to now meaning 7 am to get just this far.  Tomorrow we move out to the coast and hopefully the Verizon signal will be much stronger and I can share with you some other really neat pictures.
That was our day in part on The Road of Retirement.  I believe I'm going to finish my coffee and jump back in bed.  Marti's been out already so I don't have to worry about him.  So till tomorrow when I'll finish this blog up.
Thanks as always for joining us and we'll look forward to having you with us again tomorrow.
These are the voyages of  Graybeard and it's occupants, four paws and two humans.  Our continuing mission: to explore as many new states as possible, to seek out new acquaintances and make new friends, to boldly go where we have not been before
See you on down the road