Home Is Where We Park It:  Two Rivers Campground, Nashville, Tennessee
June 18, 2019
Temperature 82 degrees
Like the Ocean  So goes the Campground
Never Believe The Weatherman
I've come to the conclusion that this Campground is much like the ocean.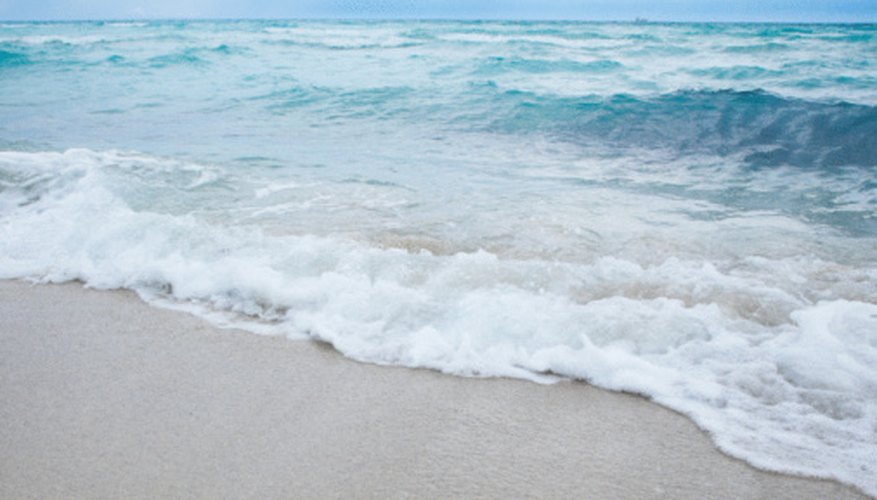 With the ocean the tide goes out, then the tide comes in.  Same with the campground.  Every morning there is a parade of RV's leaving in the early hours.  When you look out the campground appears empty.  But not for long.  Starting around noon time we have another parade of RV's coming in.  Just like the ocean tide, the RV's go out but in time they come back in.
Why oh why do I ever believe the weather man?  This morning it poured, and poured some more.  The weather report and the radar map confirmed that that would be the norm for the day.  So we pulled the plug on going into Nashville for our tour.  Wouldn't you know it,  no more than fifteen minutes after the shuttle left for the day the rain stopped, the sky began to clear, and he rest of the day we didn't have another drop of rain.   So frustrating.  Tomorrow no matter what we are going in.  Unfortunately, we only have half a day for sightseeing.
Why?  Because we have tickets tomorrow night for
We went and picked up our tickets today and we are so looking forward to this.  Every Friday night for over two years as we traveled to Maryland we faithfully listened to the Opry show.  Now is our chance to actually go and be present in person.
 We also checked out the parking.  Regarding parking the bottom line is we are going to have to get there real early in order to find a spot.  So we'll go into Nashville for half a day, come back and get ready for the show, and then head over to the Opry at least an hour maybe more early.
That's about it for today. on The Road of Retirement.  We got the laundry done.  Began to make plans for our Western Swing next year.  Besides that, nothing more.  Time now to catch 20 winks.  We both had a horrible night's sleep last night.  Don't know why but it happens from time to time.  Going to make up for it tonight hopefully.
Thanks for being part of our day.  We always appreciate your company.  Catch you tomorrow.
These are the voyages of  Graybeard and it's occupants, four paws and two humans.  Our continuing mission: to explore as many new states as possible, to seek out new acquaintances and make new friends, to boldly go where we have not been before
See you on down the road!