Places We Have Called Home In 2020
Home Is Where We Park It:  Fort Stockton RV Park, Fort Stockton, Texas
July 19, 2021
Temperature 96 Degrees
DOT and A Timely Message
Miller Meat Market
I don't know what it is but since arriving here I've slept like a log each and every night.  I just hope I haven't jinxed myself by saying this for the reminder of the time we are here.  Tonight will tell.
We had a few things we wanted to do today.
On our way into Fort Stockton we passed these rather interesting traffic barrel creations in the front of the Department of Transportation.  Obviously, someone in the office has an imaginative and creative mind.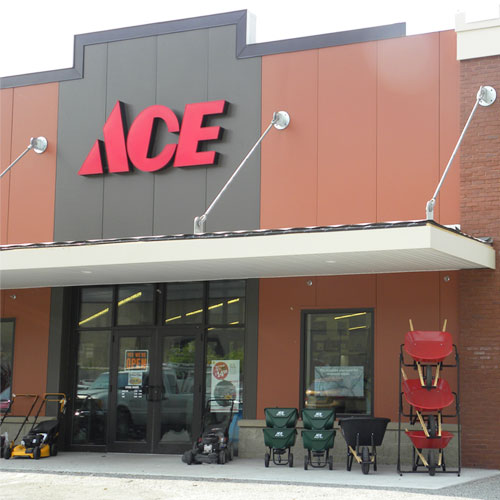 We went back to Ace to return the can of paint I picked up yesterday and purchase a roll of window tint.  Unfortunately, though their web site states that they have it, it was not in stock.  We'll go to Auto Zone the next time we're in town.
This is another place the locals all talk about.  Well, we had to check it out for ourselves.
They had a freezer full of fish.  We passed this time.
Fresh natural beef.
We purchased a few pounds of fresh, lean chop meat.  The price was in line with what you would pay at the local supermarket.
We also purchased a 2 lb piece of chuck roast.  It is amazing, you make a request, they disappear into the back freezer, whack off whatever it is you want and out they come with it!  You can't get any fresher than that.
I can't tell you how many times we've avoided one of these stores.  Today, we were desperate for pizza so we figured OK we'll give them a try since there were no other pizza places in town.  We were both pleasantly surprised at how good it was.  Sure, it is not as good as NJ pizza but it wasn't bad at all.  We both agreed we'll keep them in mind in the future.
Once we were back home we pulled out the seal-a-meal and packaged up all of our meat.  All together it didn't even make a dent in the one corner of the freezer.  We'll probably go back for some more meat just before we leave.
When we had finished with the meat we sat down for an afternoon marathon of Cedar Cove.  The series is based on author Debbie Macomber's book series Cedar Cove which focuses on Municipal Court Judge Olivia Lockhart's professional and personal life and the townsfolk surrounding her.  I don't know how Barbara got me hooked on this series but I can't get enough of it.  Thankfully, we have all the episodes in the series recorded.
That was our day on The Road of Retirement.  Once again it was a little bit of this and a little bit of that.  It is just the kind of day we like.  Absolutely no pressure and nothing really that we had to do.  I'll take as many days like this as we can get going forward.
Thanks for stopping by today.  We always enjoy your company and appreciate your comments.  Be safe out there.
These are the voyages of  Elvira and her two intrepid travelers.  Our continuing mission: to explore as many new states as possible, to seek out new acquaintances and make new friends, to boldly go where we have never been before.
See you on down the road!