Places We Have Called Home In 2020/2021
49
February 10, 2021
Temperature 85 Degrees
Best News Yet – I Have A Date For My Vaccine Shot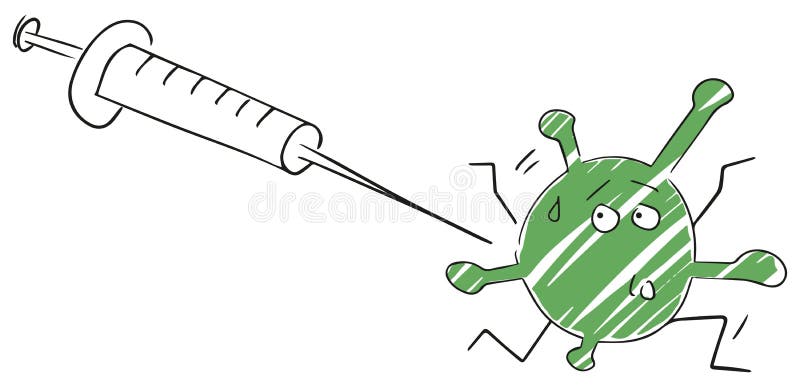 Once again we got up early to try and get a vaccine shot for me.  We sat on the computer for almost two hours and we were ready to give up when all of a sudden the message came up – Book An Appointment.
That my friend was the best news of the day and the only real news of the day.  So we booked my first appointment for Feb. 12th and my second shot for March 12th.  Ms Barbara goes for her second shot on March 1st.
Yup, Ms Naughty is out and about again.  This time she is at the pickle ball court ready to play.  I mean, come on now you have to know I'm really bored when the highlight of my day is finding her!
That's it for our day on The Road of Retirement.  I just couldn't get going today.  I guess yesterday got to me more than I thought.  And there were other minor issues from the procedure that I had to deal with today.  All in all I just ended up sitting and sleeping off and on in my chair today.
Thanks for taking the time to read our blog.  We always appreciate your company, your comments, and your suggestions. Keep safe, keep healthy, live to the fullest the days that God gives you.
These are the voyages of  Elvira and her two intrepid travelers.  Our continuing mission: to explore as many new states as possible, to seek out new acquaintances and make new friends, to boldly go where we have never been before.
See you on down the road!