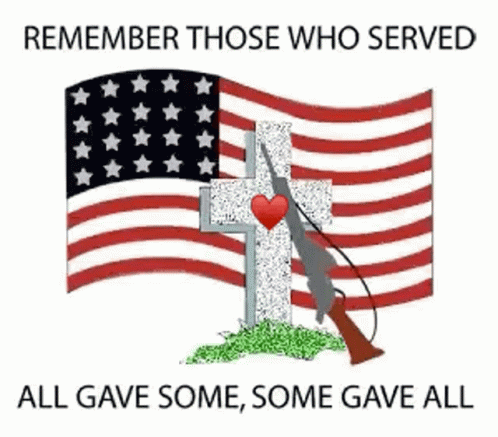 Veterans Day, 2021
So it is here again. Veterans Day. A day we are supposed to honor our veterans and thank then for their service. As a veteran I do appreciate when someone stops to thank me for my service. But the truth is I enlisted and served not for any thanks then or at any time down the road. I joined because I felt my country needed me and it was duty to serve. I still feel that way and I was honored to do so.
Let me close with this, we've all heard the old saying that if you value your freedom, thank a vet. That's all well and good, but if you really want to thank a veteran, words are not enough. The best way that you can thank each one of us by being a good citizen, by voting, by standing up to bigotry and hate, by working together to make this country even better than it is. Not by trying to tear it apart because you belong to one political party or the other and think that everyone who is not for you is against you. That's not what this country is about, and that's not why millions of Americans have fought and bled and died. You can honor their sacrifice by making it worthwhile.
Now and always, honored to have served.