I must say I concur 100% with this plaque.  It was a Christmas present and is now proudly displayed in a prominent place in Graybeard.
One more item I received for Christmas.  Turtles are my favorites.  I believe they say it all, namely you never get anywhere in life unless you're willing to stick your neck out and get out of your shell.
Then there are these really neat pillow cases.  All we need now are the pillows for them.  We'll get them, just give us some time.
We're still looking for other places to display the rest of the really neat plaques and other items we received for Christmas.  Stay tuned as we begin to put them here and there inside Graybeard.
So, the first item of business today was my annual physical.  Off we went to the VA clinic in Brooksville.  An hour later and I'm proud to say I'm fit as a fiddle.  Nothing unusual or outside of normal parameters in terms of the blood work.  It's nice to know as we prepare to roll across America that I'm in the best health that I can be.
Next stop was physical therapy.  Unfortunately, today was a bad day.  What is the old saying Sometimes you're the bug, other days you are the windshield – today I felt like the bug.
Homeward bound we decided to stop for a pizza.  Well, this pizza turned out to be a very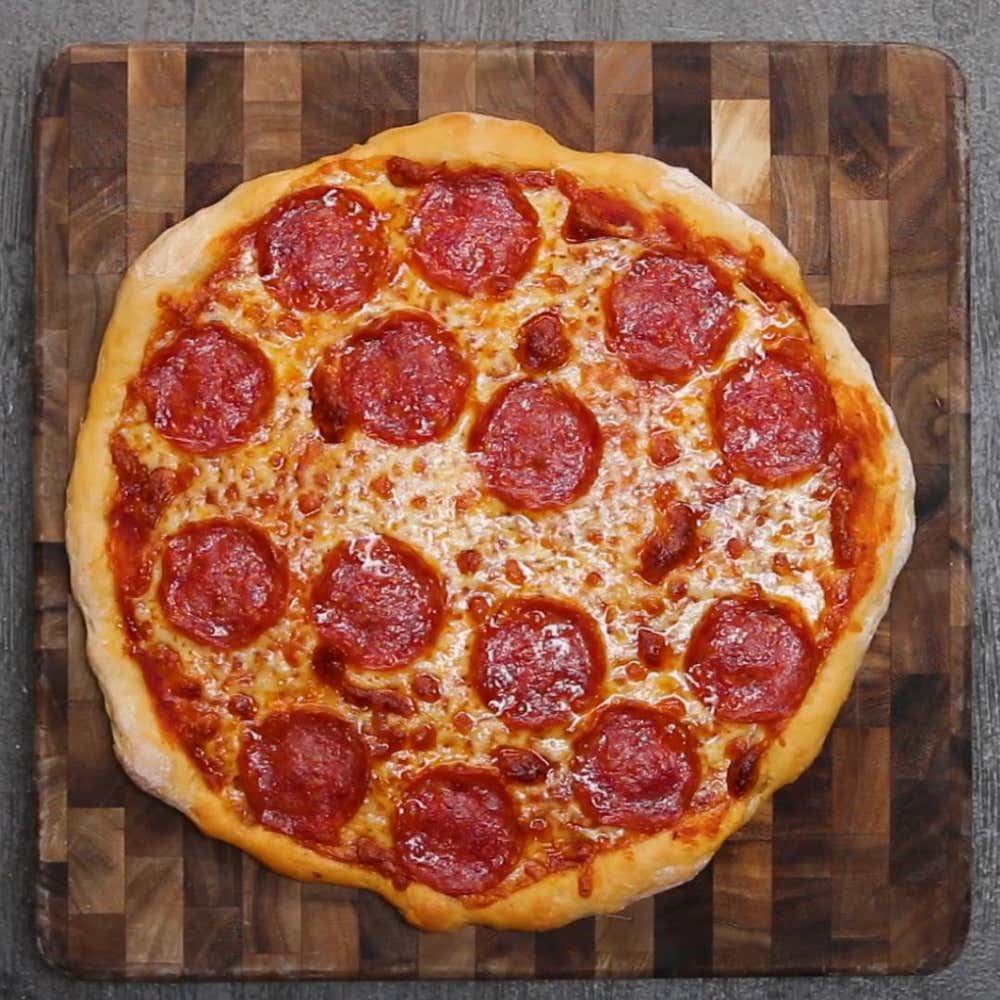 expensive one, how about the other side of $1,000!  What?  Perhaps I should explain.  As Barbara was eating the next to last piece, she got this funny look on her face, stopped eating, and quickly discovered she had broken a tooth.  Nah, she said it didn't hurt.  Well, that soon changed since the nerve was now exposed.  What to do?  Once again, the good Lord opened the right doors and within 10 minutes, we were at a dentist that was just 10 minutes from our home.  End result was Barbara needed a crown and other work on the broken tooth.  Cost?  The other side of $1,000 but all is well once again, or will be once the crown is installed next week.  I shudder to think what shape she would be in tonight if we had not found a dentist willing to take her in on such a short notice.
That was our day on The Road of Retirement.  A little bit of this and a little bit of that.  All's well that ends well and this day definitely ended on a good note.  Yea, the wallet is a little bit lighter but the important thing is we're both in good shape.  You can't ask for better than that.
Thanks again for joining us on our journey.  It's always fun having others along with us.  Hope your day also ended on a good note.  Now, before I go something for all of us to think upon:
As always,  if you are coming to the end of your day with concerns and worries, let me suggest that you turn them over to God.  After all, He is going to be up all night so why not let him handle them for you.
Time now for our evening prayers and eventually some shut-eye.  Till tomorrow.
These are the voyages of  Graybeard and it's occupants, four paws and two humans.  Our continuing mission: to explore as many new states as possible, to seek out new acquaintances and make new friends, to boldly go where we have not been before
See you on down the road